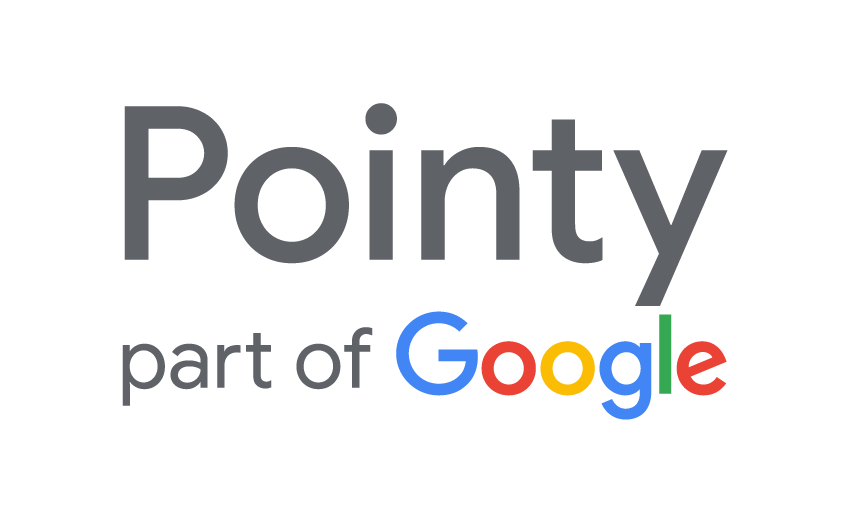 Finestra is now integrated with Pointy

Pointy helps to easily display your in-store products on Google allowing shoppers to locate your store's location and come to purchase the products they need.

More and more people are looking for product information online before going into a store but many local retailers don't have this information online. Pointy solves this problem by adding your in-store products to Google for free.
Chat with our Product Specialists
Sign Up
Product Features
Increase your store's visibility

Your in-store products can appear in search results and on your Business Profile on Google Search and Maps, making it easier for customers to see what you sell before visiting your store.

62% of consumers across surveyed countries say they are currently buying a majority of the items needed right now in store.

See What's Available in Store

Many customers check Google to see if stores near them stock the products they want. By adding your products to Google, they can easily check if the product is available in your store.

72% of users surveyed agree that they are more likely to shop at stores where they can check if a product is in stock.

Local Inventory Ads

Pointy gives you access to local inventory ads, a type of Google ad format. Once you set up Pointy, you can run these ads by simply setting your budget and location.

You can stop and start these ads at any time. They are charged on a cost-per-click basis. Pointy has in-house Support and Success teams to help you get the most from your ads, if you choose to run them.
What Pharmacy Owners are saying about Pointy
"One of the biggest challenges is for people to find out we carry certain products. That's why we got Pointy: instead of buying it from an online company, they can walk a couple of blocks and buy it locally."

"I had set up a website with basic store information but I didn't have an easy way of displaying my products online. Now when a customer searches for a product I stock, they're directed to my store."

"If your consumer isn't physically across the street from you, they're on their phones or computers. If you can find an opportunity to pinpoint those eyeballs on your brands, it's powerful as it broadens your reach. Pointy gave us access to a broader universe."
How to Install
Pointy part of Google is a free download for Positec users. Install the app and when you scan your products, Pointy matches the UPC barcode to an image and product name in our database. Your products are then uploaded onto your online product catalog. From there, you also have access To See What's in Store and Local Inventory Ads.
1

From your Finestra system, select "Activate Pointy" from the home dashboard.

2

Complete the activation form.

3

You're all set!
Sales Contact Form
Have questions? Need a quote? Contact our sales team today and we'll get back to you within 1 business day.