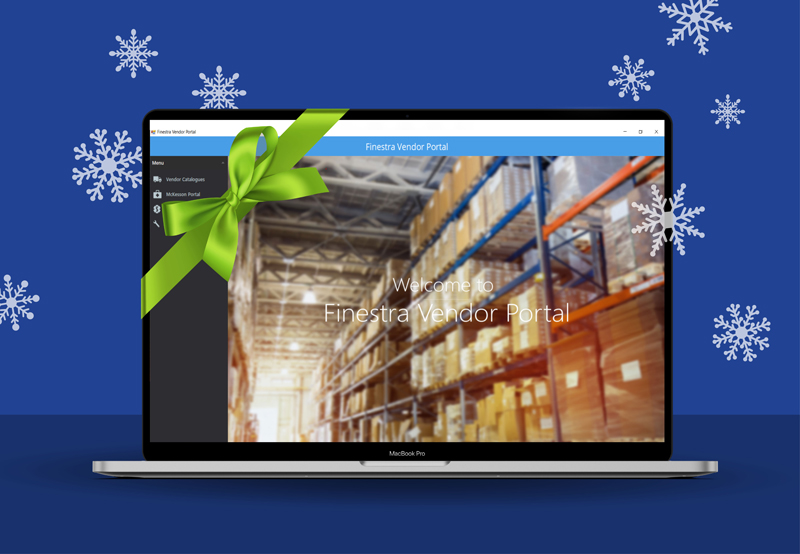 December 15, 2022
2022, A Milestone Year in Review
This past year was an exciting one for POSitec Solutions as we reached and surpassed our 1000 store milestone!! We developed relationships with new pharmacy banners and continued to work closely with our many existing partners, banners and independent retailers.  This year also saw our first post COVID in-person event with our terrific staff.  It was great to see and be with all those familiar faces.
In 2022 we launched the Quarterly Software Releases with the goal to help the stores navigate these challenging times and get the best return on the investment in their business.  The feedback has been positive and through our ongoing development, stores are able to update and ensure they have all the key features and benefits of their POS system, making daily operations easier and providing an optimum user and customer experience.
Our entire team continues to provide the best customer support in the industry. With the expansion of our on-boarding and training POSilearning platform and the POSitec Portal, we deliver training and resources beyond our customer's expectation.
From the examples below you can see some of our key developments for 2022. The momentum hasn't stopped and we are very excited about some of our launches for 2023. Understanding the challenge to find and retain staff in today's environment, POSitec will be launching a Self Checkout option for stores!! Watch for it in the first quarter of next year. I am confident you will be as thrilled as we are.
And finally…a heartfelt thank you to our customers and partners for your continued support.
Mark Dunlop
CEO & President, POSitec Solutions Inc.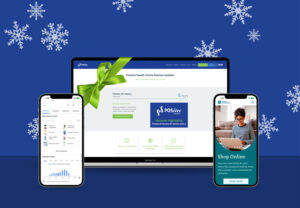 FINESTRA + Finestra HC Developments
Finestra Vendor Portal – developed and created by POSitec to streamline updating vendor catalogues and ordering & receiving from Wholesale vendors including BC & AB Imperial Distribution warehouses.
Donation 'Round Up' – Use this new feature when you are collecting money for a charity or other donation. The system will prompt to round up a customer transaction to the next full dollar (or other amount), then record the Round Up value to a charity donation UPC that you assign.
Deposit Report Print Options – The Deposit Report now opens in the report viewer, similar to other reports. This allows you to select a printer, choose number of copies, or save to a file.
Customizable Payment Type Management – This new feature allows you to customize which payment types to use and link those types to the hot keys. Also allows you to set the default payment type.
Non-Refundable Item Notifications – This new feature displays a cashier notification when a non-refundable item is scanned. A message also prints on the customer receipt for non-refundable items.
Advanced Search/Multi-edit – The following new options have been added to the On Hand search in Advanced Search: > Greater than, < Less than, <> Not equal to, = Equals and Between. When you select any of these new options, an entry window will be available at the right to input a quantity selection. Label Quantity has been added to the Multi Edit screen, allowing you to update the Label Qty field for many items at once.
Receiving/Highlight New Items – Items that have never been received are now highlighted green in receiving.  Receiver should then verify item attributes & pricing.
The entire team at POSitec Solutions hope you have a happy and healthy holiday season!