Point of Sale Solutions for Canadian Pharmacies
For Any Size of Retail Pharmacy
Pharmacies come in all sizes and POSitec Solutions has different Point of Sale systems to meet the needs of every business. From a one cash retail environment to a multi-cash full-service store, our POS systems provide everything your business will need to manage inventory, integrate with pharmacy software, national banner programs, e-commerce, wholesalers, and payment processors. Point of Sale software is designed to improve your business, operationally and financially and enhance your customer's experience in your store.
Customers are looking for quick and hassle-free shopping experiences as their, or lack of, becomes the driver of their retail decisions. POSitec Solutions POS software has what you need today but also looks to grow with you and your business as the landscape changes and adaptions need to be made. POS will help build loyalty and ensure the long-term viability of your business.
Which product is right for my store?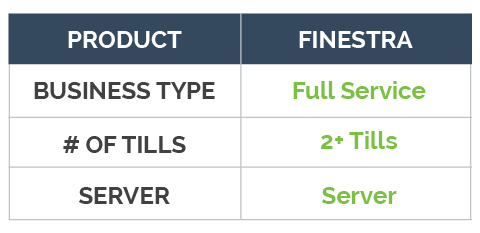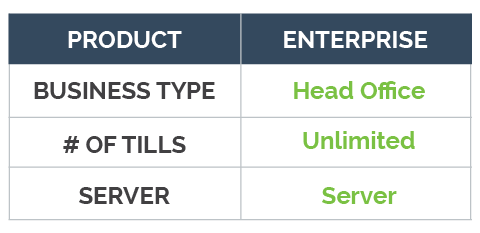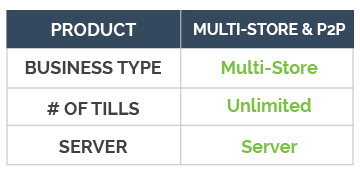 Sales Contact Form
Have questions? Need a quote? Contact our sales team today and we'll get back to you within 1 business day.