POSitec Products
Does your current system need an upgrade or are you in the market for a new POS system? POSitec has developed solid relationships with hardware manufacturers to be able to deliver competitive pricing for all your business needs. The proof is in our products. Our comprehensive list of Point of Sale solutions is designed to give you options and flexibility to choose the solution that is right for you. We are confident that we have a product that will fill your POS needs quickly.
Superior finestra software
POSitec Solutions knows the Canadian retail pharmacy market and industry inside and out. Our superior FINESTRA software features a simple and easy to use interface, making us the best choice for POS products. Every POS product comes complete with full customer service and support, installation and additional options such as integrated merchant services and quickbooks.
Backed by 25 years of experience
POSitec's 25 years of experience working closely with hundreds of retail pharmacies and business owners like you has provided us the tools to plan and implement your new system. Not sure where to start? Let our product specialists help identify your sales objectives, determine your needs and provide a POS strategy that fits your business.

FINESTRA Point-of-Sale
Your Full-Service POS Solution
As POSitec's superior POS system, FINESTRA POS software is designed for a full-service retail pharmacy. Your vibrant, thriving business will benefit from this advanced program, which has all the tools you need to increase efficiency and grow profits. FINESTRA integrates with major drug store and head office programs, major retail drug wholesalers and select merchant services. FINESTRA also integrates seamlessly with the Kroll pharmacy system. The FINESTRA software program is designed to streamline your operations, focus on your inventory and improve your profitability. Package quote is based on number of tills, workstations, monitors, and server requirements.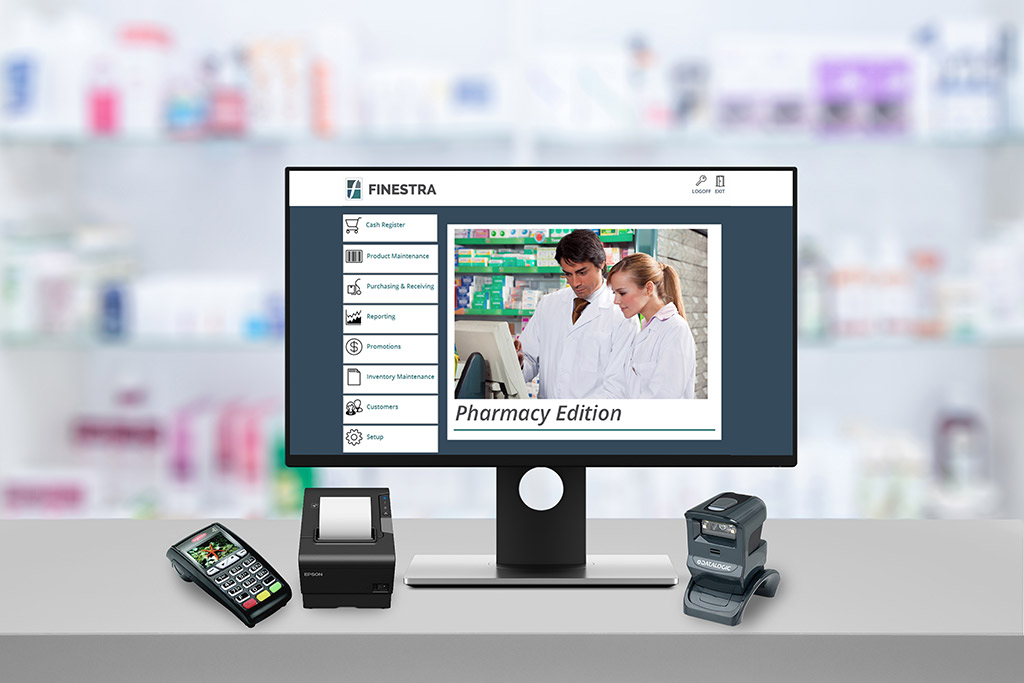 Easy Touch Screen

Quick Checkout

Simple Inventory

Finestra Health Centre
Your Health Centre POS Solution
This "POS-in-a-Box" system is designed for a small retail pharmacy. It is easy to install and is a user-friendly Windows based product. It includes premium hardware and the Finestra HC software as well as a touch screen monitor, 2D barcode scanner, thermal receipt printer and cash drawer. Features include Kroll integration, integrated debit & credit and loyalty program (select stores only).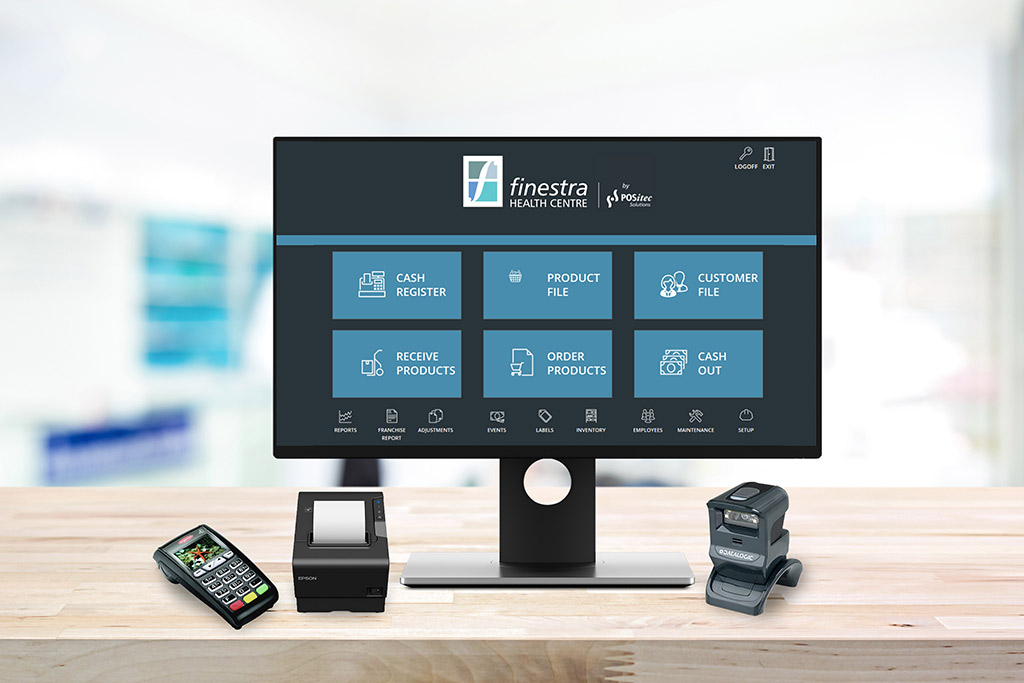 Enterprise
Your Head Office POS Solution
Powerful Internet Tools allow you to leverage the Internet to link your internal resources and assets and effectively communicate across your entire organization. Fully understand every level of your business with superior business intelligence. Link to social media and your company website, replace shared drives with a unified document management solution and connect your organization's key people.
Multi-Store and Peer-to-Peer
Your Multi-Store POS Solution
The perfect solution for owners of multiple stores or small to medium size retail organizations that want to share management resources.
YOUR PEER-TO-PEER POS SOLUTION
The solutions for owners of multiple stores that want to leverage the benefits of centrally managed data by using one store as a template for satellite stores.
Software Features
The power of POSitec
Integrated debit & credit system with Moneris, Chase Paymentech and Global Payments

Pharmasave Rewards, PharmaChoice Perks

InComm integrated Phone and Gift card system - Pharmasave stores only

Integrated Kroll Pharmacy system

Secured Off-Site Backup System
Hardware + Upgrades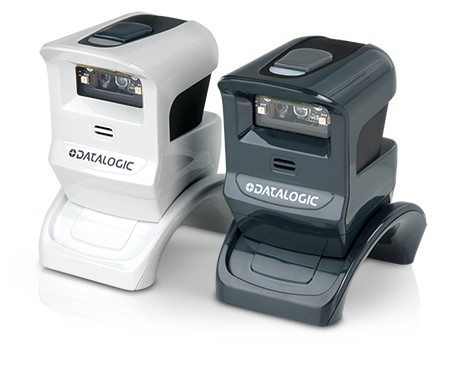 How it works
Our dedicated team will work with you to plan and set up your new POS system. Through a simple process, we'll identify your POS objectives, ensuring that your decision is well informed and that the POS system you choose meets your needs. You can be confident knowing that POSitec is an established company with proven solutions.
1

Contact us

Chat to product specialists for recommendations and a custom quote

2

Place order

Place order with your product specialist with any optional upgrades

3

Schedule

Receive confirmation of deployment schedule

4

Quick Set Up

Quick system setup and customized training

5

GO LIVE!

Enjoy the simplicity of your new POSitec system
Which product is right for my store?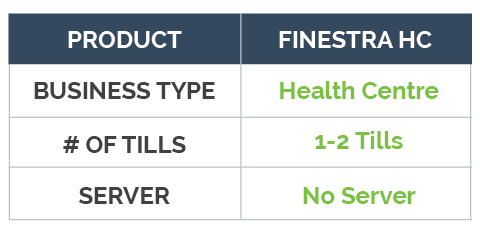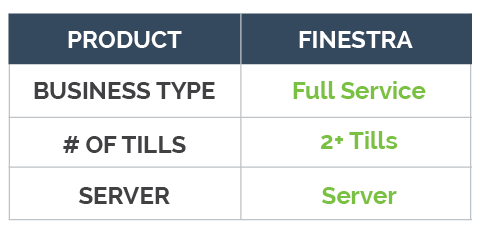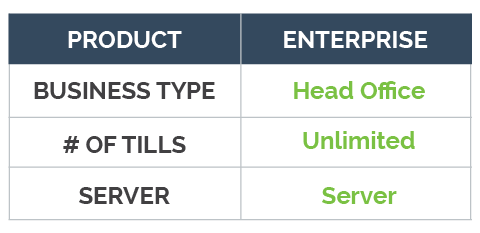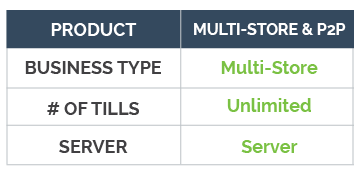 POSitec Legacy Products
POSitec Basic was initially created for the smaller pharmacy with a heavy emphasis on OTC, vitamins, herbals and related health products. Designed specifically to help the dispensary that does not need the power of an advanced (fully featured) pharmacy POS system, but who still needs to manage inventory and margins more effectively. POSitec Basic uses highly effective management programs and reports to provide the right business tools for your retail pharmacy.

As a Linux based POSitec POS system, Margin*Plus Advanced POS software is designed for full service retail pharmacies. Margin*Plus is integrated with the major drug store and head office programs, the major retail drug wholesalers, and Kroll pharmacy dispensary system. Mature, tried, tested and robust, the Margin Plus software program is designed to improve store operations and increase store profitability.
Sales Contact Form
Have questions? Need a quote? Contact our sales team today and we'll get back to you within 1 business day.