Finestra Health Centre Release Updates
Keep Your POS System Up To Date
Finestra HC V2023.2
August 2023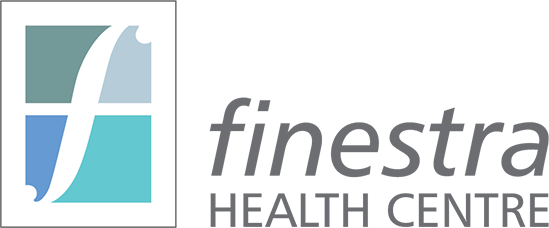 Release Highlights
Updated Look & Feel – Fresh, new colour scheme
New Event Rule Types – Buy-X-Get-One (BOGO, B2GO)
Inventory Print Diff's Report – Enhanced & Updated
FVO: UniPHARM Integration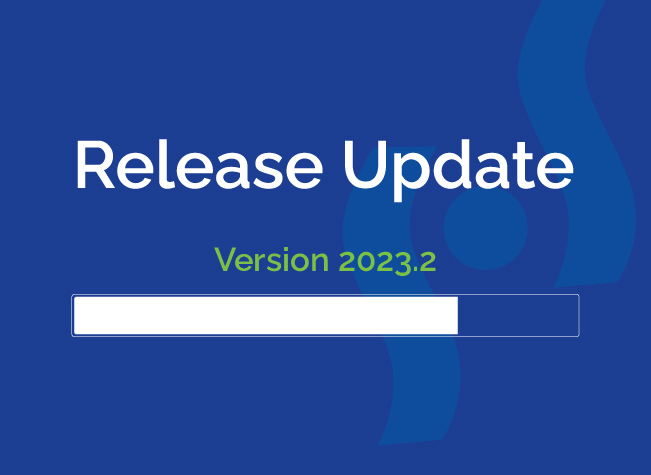 Get the Software Fixes Now
Start Using the New Developed Features
How to install
Please note that this process can take up to 30 minutes to complete. We recommend running the update outside of store hours.
The Finestra HC Version Release must be completed on your Server, Host Till or Host Workstation. If no one at your store has access to your server due to your Store Policy, please email support@positec.com and advise them your store does not have access.
1. Exit Finestra HC on all computers

To update your Finestra HC Version, you MUST exit Finestra HC on all Cash Registers and Workstations.

2. Open File Explorer

From the Server or Host till Computer's Desktop open File Explorer, which can be found on your task bar.

3. Click "this PC"

Navigate to This PC on the left side of your file explorer window

4. Select release folder from drive

Browse to the D:\Psi\Mpos\Release folder or R:\Mpos\Release folder

5. Update Finestra HC program

Click Update Finestra HC Program, at the "User Account Control" prompt, select YES

6. Confirm Version

Confirm the Available Versions field is set to FHC_2023.2.53 (or higher) then select Start.
If the system is unable to complete the upgrade for any reason, it will automatically roll itself back and you will get a prompt to contact POSitec Customer Support. You are still able to operate your system completely. POSitec Customer Support will be required to review why the upgrade did not occur. Please email support@positec.com or call 1.800.667.4605 ext. #1 on the next business day.
NOTE: It is important that you review the Finestra HC Release Notes prior to installing this current version. They can be found here: Finestra HC v2023.2 - Release Notes.
If you have any questions, please contact POSitec Customer Support at 1-800-667-4605 ext. #1