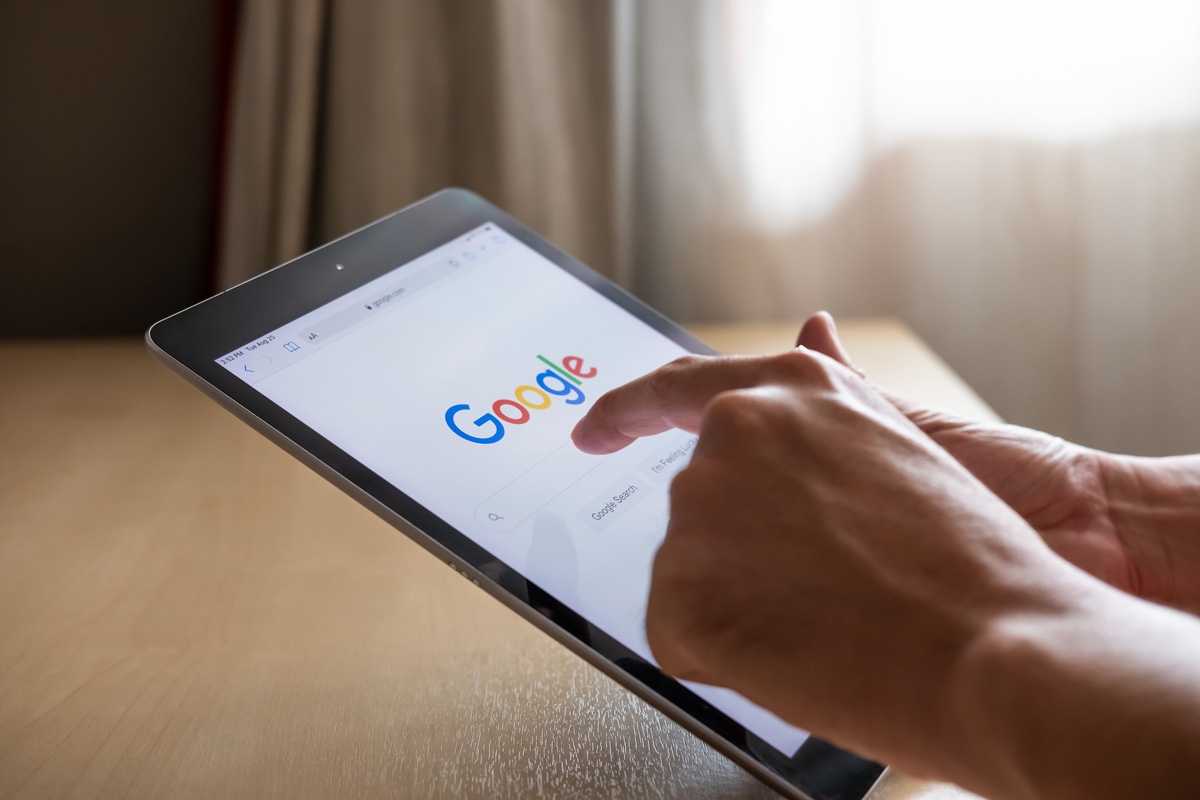 May 25, 2022
4 Benefits of Pointy from Google for Canadian Retail Pharmacies and their Customers
Have you heard of Pointy from Google? If you haven't, you may be interested in the benefits this new feature provides to you, your Canadian retail pharmacy, and your valued customers. If you're already a POSitec client with one of their POS systems, Pointy from Google is available at no additional cost. Scanned UPC barcodes are automatically matched to the image and product name in your online product catalog, to ensure seamlessness and efficiency while you work.
Pointy Page For Your Retail Pharmacy
If you're wondering what a Pointy page is, it's an online catalog of the products you sell at your Canadian pharmacy. There is also information such as contact details, directions, and opening hours of your store displayed on this page to ensure the shopper has all the important information in front of them. The page is easy to navigate and also hosted and maintained by Pointy, so you can rest assured that your page is up and running.
See What's In Store At Your Pharmacy
Another benefit of Pointy from Google is that it is fully integrated with other Google products and services such as Google Maps and Google Search through your Google Business Profile. Utilizing Pointy from Google will also give your Canadian retail pharmacy increased exposure of appearing in relevant search results for your store and products. Your shoppers will also be able to check the inventory to see whether the product is in stock at your store.
Local Inventory Ads For Your Products
Attract nearby customers to your store by creating Local Inventory Ads for your products. This optional premium feature is a two-click solution which will show your products at the top of the Google search results page. Creating the ads shouldn't take too long – just set your budget and location!
Pointy from Google also displays a user-friendly and easy to understand dashboard for you and your pharmacy staff to use. You are able to see helpful analytics such as what your most viewed product is or what searches your shoppers are using to find your store. An additional benefit is that it can be used to determine which products to choose to create local inventory ads and increase your sales.
Pointy from Google is a free feature to all POSitec clients who use either the Finestra or Finestra HC point-of-sale systems. If you are ready to switch over to POSitec Solutions' POS system for your Canadian retail pharmacy, click here, call POSitec at 1.800.667.4605 ext.4 or email directly at sales@positec.com.