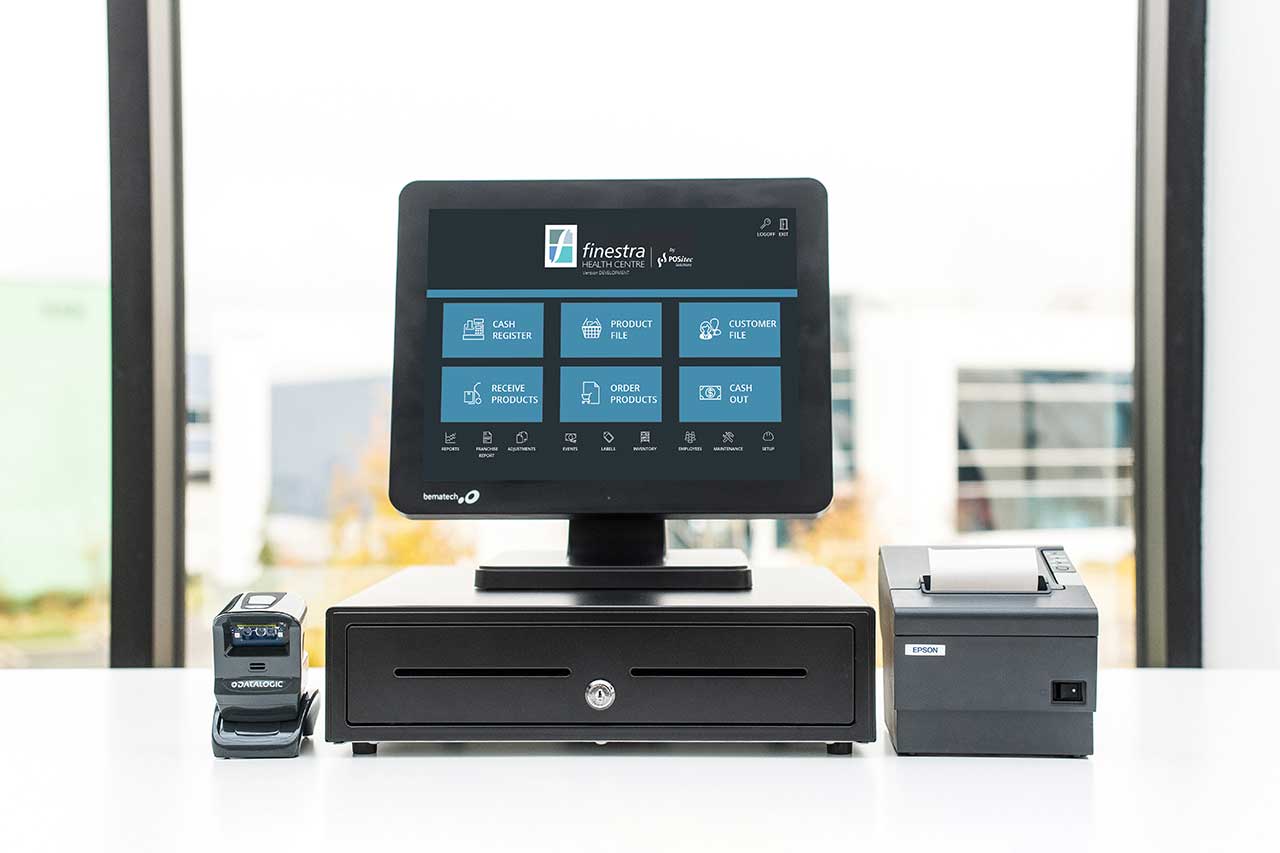 January 14, 2021
5 Powerful Retail Pharmacy POS Integrations for 2021
We're starting 2021 with our favourite POS integrations, powered by POSitec's superior Finestra and Finestra Health Centre Software.
1. Pointy from Google: get more customers in your store
Pointy helps to easily display your in-store products on Google allowing shoppers to locate your store's location and come to purchase the products they need. More and more people are looking for product information online before going into a store but many local retailers don't have this information online. This feature is free to all POSitec customers!
2. Web Delivery System
An affordable web-based system linked to FINESTRA and FHC for delivery of products and prescriptions from your store. This "real time" program allows the cashier to choose the customer, scan the items and set up delivery at the till.  The driver can log into the web delivery website to schedule and manage the delivery. POSitec Solutions will keep you posted on this terrific new launch for 2021!
3. Mobile Inventory Management
The Skorpio's powerful Bluetooth® wireless communications capabilities enables speedy transmission of data. No need to have employees wasting valuable time going back and forth from product in the aisles to the workstation – everything can be done with the touch of their fingertips, on the SALES FLOOR!
4. Merchant Services (debit & credit payment processing)
Finestra and Finestra Health Centre software integrates seamlessly with Moneris, Chase, Global Payments and TD merchant services. Having an integrated payment processing system improves the security and safety of account data. It saves time for store staff as they do not need to manually input information from the merchant service's hardware to the POS system to complete a transaction or reconcile the accounting at the end of day.  Payment integration enhances your customer's experience!
5. Integrated Freight Costs
Currently available by request and rolling out across all stores in 2021, our new freight costs integration provides the ability for freight costs to be added to the receiving costs of items.
Have questions? We have answers! Contact us today for support, sales and general inquiries. 1-800-667-4605 info@positec.com