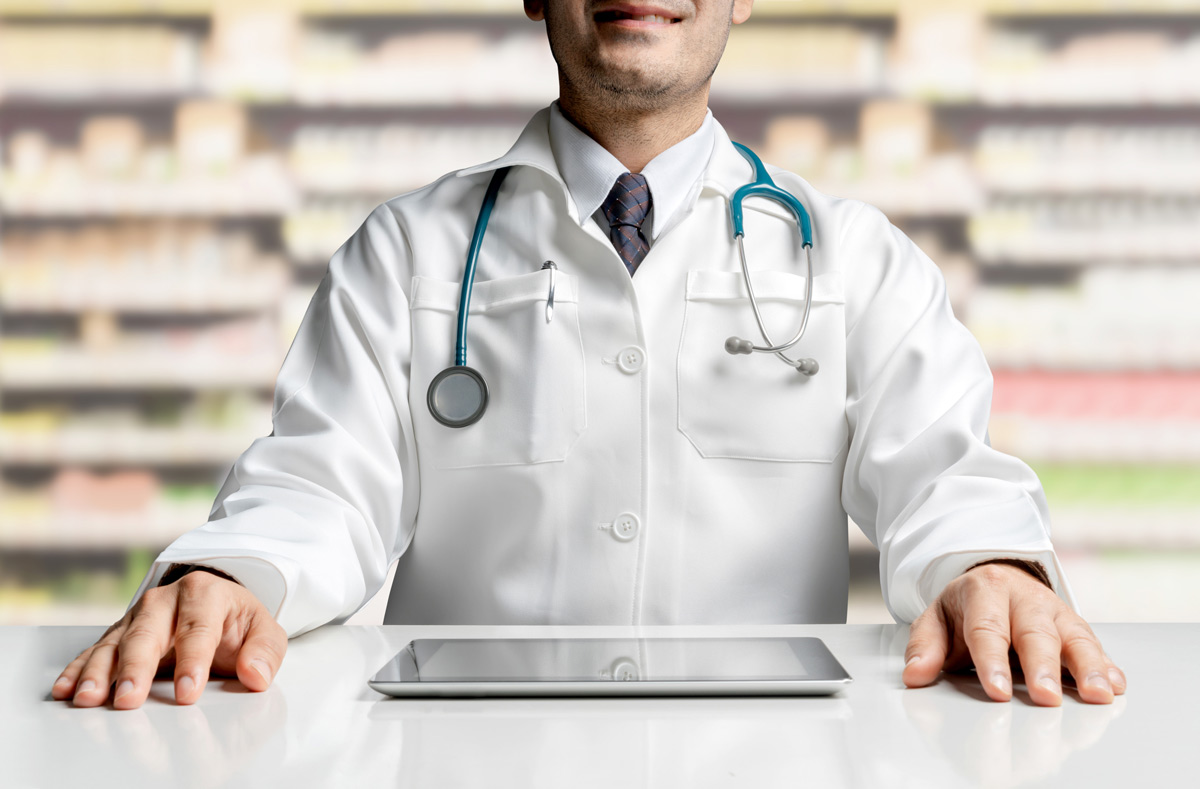 April 27, 2022
5 Spring Must-Haves For Your Canadian Pharmacy POS System
Now that we are officially into the Spring season, you may be looking to refresh your POS system for your Canadian retail pharmacy.
Check out the 5 must-haves POSitec Solutions offers for your Canadian pharmacy point-of-sale system! You might find some features missing from your current POS system as you discover what POSitec Solutions offers your retail pharmacy.
1. 24/7 Support for your Retail Pharmacy
When it comes to switching to a new point-of-sale system you may not be so familiar with, you might need extra support to get the hang of things. With POSitec Solutions, there is 24/7 support available from customer support specialists who have a unique blend of technical training as well as retail pharmacy experience. They are available through phone call, email, or even through an online form submission to accommodate your preference.
2. eCommerce Website Integration with your POS
One of the best features of POSitec Solutions' point-of-sale system is their ready-made online stores which integrate seamlessly with the Finestra and Finestra Health Centre software. Having that integration allows you to manage both your online and physical store from one location which can ultimately increase efficiency and improve overall customer management.
3. Training Resources for your Retail Pharmacy POS
If you have a new staff member or employee that recently joined your Canadian pharmacy, there are many resources available through POSitec Solutions to help set them up for success in their new role. Through their education platform POSilearning and the POSitec Portal, there is a library of training support videos and resource material available. Everything from getting started with your new software, end-of-day cashout and troubleshooting.
4. Pointy from Google
The Pointy from Google feature is appreciated by our clients as they get to easily display their in-store products on Google, allowing customers to identify your pharmacy's location as well as the items you have on hand. The online catalog is easy to navigate and very attractive to shoppers as your store items are directly displayed on the Google search engine results page. Plus, it's free for POSitec customers!
5. SecureData for POS Data Protection
With the increase in cybercrime in today's digitized world, it's extremely crucial that you protect your POS data. POSitec Solutions offers SecureData integration which runs daily off-site backups onto our protected servers for as little as $9.95/month. Having off-site backup protects you from potentially losing your on-site backup due to unforeseen circumstances!
If you are ready to switch over to POSitec Solutions' POS system for your Canadian retail pharmacy, click here, call POSitec at 1.800.667.4605 ext.4 or email directly at sales@positec.com.