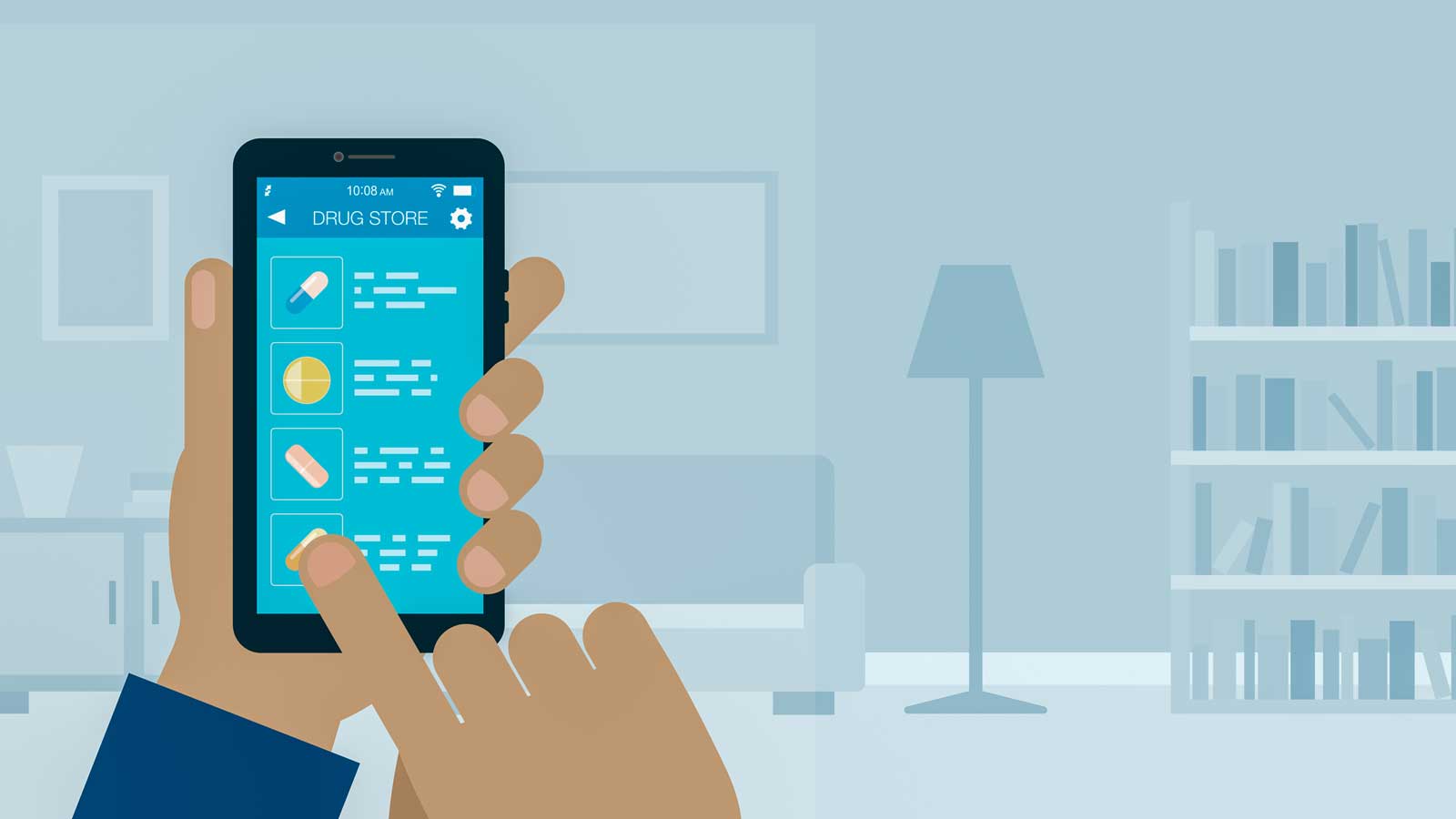 July 22, 2021
5 tips for launching your independent pharmacy eCommerce website
Almost every business sector now relies heavily on the internet and eCommerce. Customers are looking for convenient ways to interact with their pharmacy and the number of people relying on services like delivery, curbside pickup, and online orders is only growing. For independent pharmacies that don't have a solid, mobile-friendly, eCommerce platform – now is definitely the time to get one.
Going online might seem like an unnecessary step, but eCommerce is a powerful tool. Even better, when you integrate your POS with your eCommerce with POSitec Solutions, you get the opportunity to handle both your physical and online stores in one location. This means you can manage a larger customer base and inventory with fewer resources!
In order to make the most of your eCommerce platform, here are 5 tips on how to launch your independent pharmacy eCommerce website:
1. Assess what kind of eCommerce site you need.
POSitec Solutions offers two options for eCommerce websites. Our basic option, for those who are with a limited budget and an existing website they are happy with, and our premium option, for those who are new to the online marketplace or have an outdated website.
Our basic package integrates the eCommerce feature to your existing website while our premium package allows you to create a new website with eCommerce integration. Your new website is handcrafted by our experienced pharmacy-industry experts and web design partners. You can even add on a logo kit, website copywriting, and SEO marketing to drive traffic to your new site!
2. Infuse your own imagery, content, and store branding into your site.
Match your online store to your brick and mortar store. With a customizable eCommerce site, you can create a recognizable brand for your customers while also tailoring their user experience by creating consistency with colours, fonts and logo awareness.
3. Add on digital marketing to drive traffic to your site.
You won't be successful with eCommerce if your customers don't know that you offer online options. When you launch your store, let people know about it. Create email marketing campaigns, post on social media, and tell everyone about your online presence when they visit your physical store. POSitec Solutions also offers add-on digital marketing packages to make marketing your online store even easier.
4. Make it mobile friendly.
People are using their phones to browse the internet these days, not desktop computers. Make sure your website looks good on a mobile device and a computer. If your eCommerce site is easy to use on a mobile device, your customers will be able to access your services anywhere they go resulting in higher customer satisfaction.
5. Highlight new products and bestsellers.
It can be overwhelming to get every product into your online store, but you don't need them all to be online for your pharmacy to be successful. Instead, try using your online store to highlight new products or bestsellers. Identify which of your products have the strongest sales and make sure those items are available on your online storefront. With POSitec's integrated eCommerce software, you can easily add an item or items to the online store with a check of a box in your Finestra or Finestra Health Centre system.
POSitec now offers ready-made online stores, fully integrated with your POS system. Chat with one of our product specialists to learn more about how you can increase your efficiency and improve your customer management with POSitec's eCommerce packages: sales@positec.com