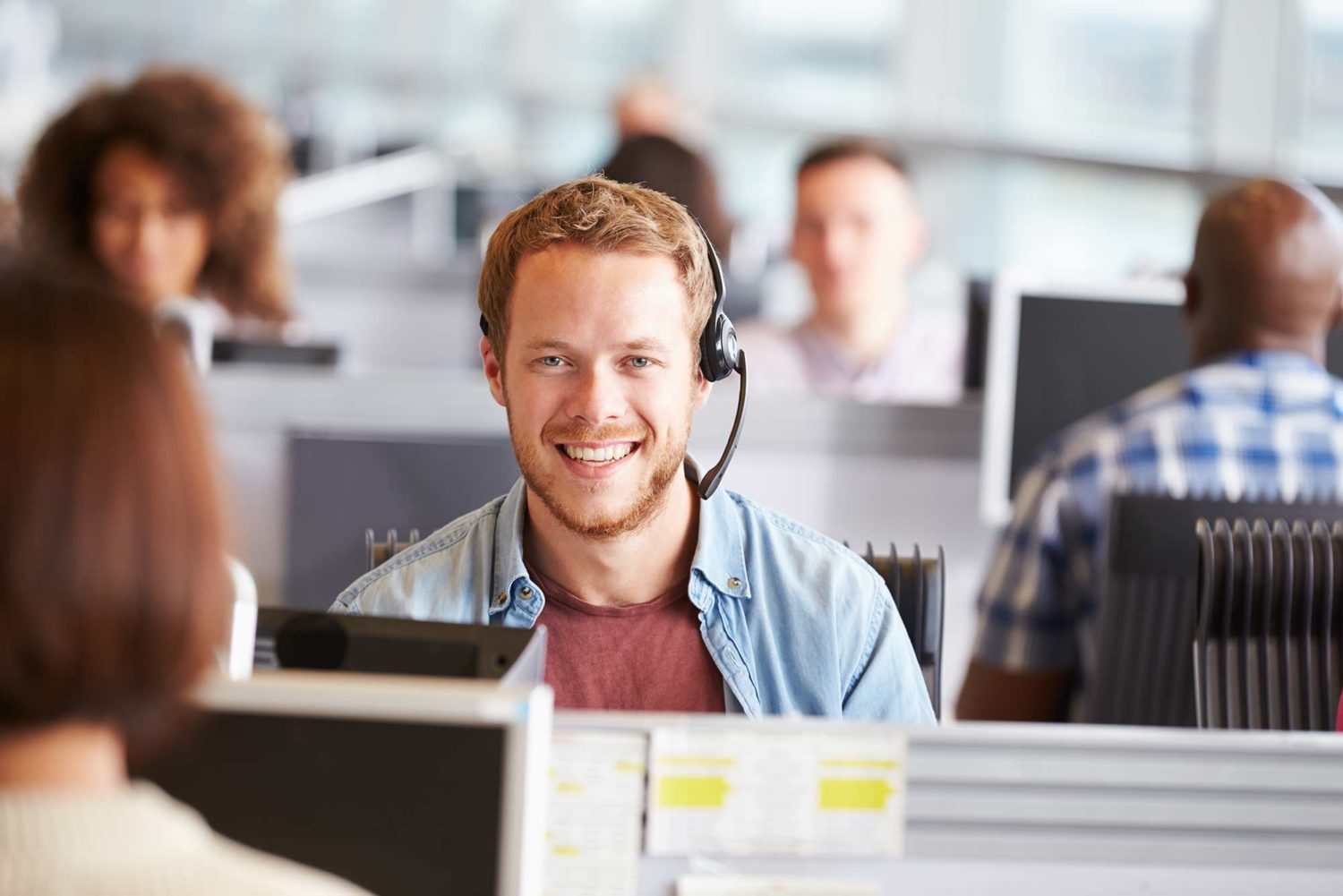 February 20, 2019
7 Tips for Building a Great Customer Support Experience
At POSitec we work hard to ensure that we are industry leaders in Customer Support.  Solutions such as an interactive website, instant communication, analytics and online training make it possible for us to deliver highly personalized customer support and service. We know that today consumers expect this from the companies they do business with and we have a customer support team that delivers beyond our customer's expectations!
Here is our quick checklist for building a great customer support experience:
Listen to your customers. This is the foundation of your relationship, and your business.
Self-sufficiency. Ensure your employees are empowered to make decisions quickly and confidently without having to escalate to another colleague.
Conflict resolution is key. Make resolving issues a priority for the customer.
Provide action items to the customer. Tell the customer what you will do…and do it! Set reasonable expectations with respect to timelines.
Respect the customer's time. Understand that the customer's time is important. Provide them contact information so they can get in touch with you to continue a discussion regarding an unresolved issue.
Educate, educate, educate! Invest in training so that your team is knowledgeable. Customer's will appreciate their expertise and your business's commitment to staying timely with new technologies and improvements.
Every company is in the business of problem-solving. Start with an apology, gather as much info as possible, fix the problem, follow up to ensure it has been resolved and document the resolution to prevent it happening again.