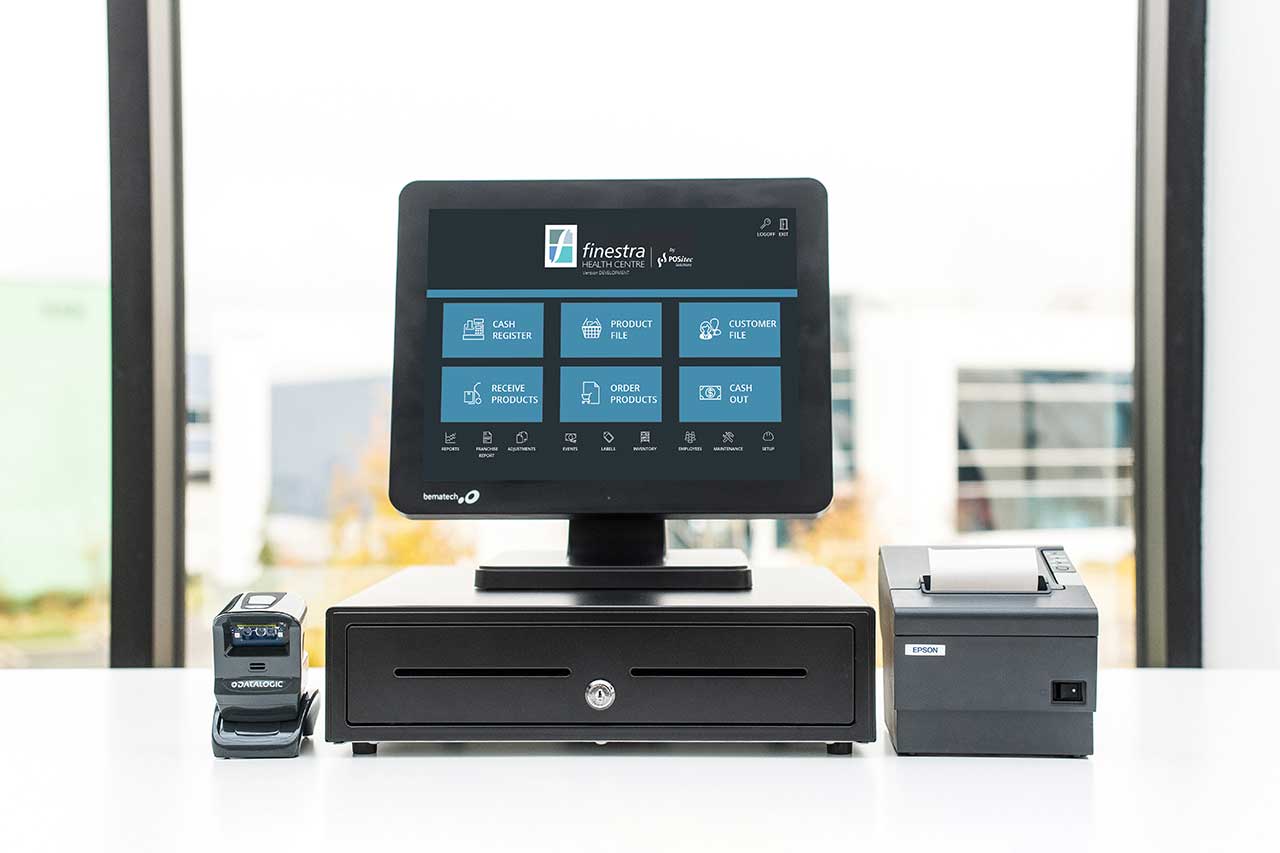 May 26, 2021
How long does it take to transition to a new Pharmacy POS System?
Is your current POS system no longer providing all the features and benefits your business requires to operate efficiently? Transitioning to a Finestra or Finestra Health Centre point of sale system can take only 48 hours.
Here's what you need to know about making the transition:
1. We aim to make the transition easy
POSitec will take care of the POS transition process, from start to finish. We assign a project manager to coordinate with your store's main contact through the entire process. On top of that, POSitec provides comprehensive how-to documentation, provides the training required to assist with the transition, and assists with initial ordering and receiving procedures and the integration of merchant services, wholesaler, and national banner programs.
2. We make weekly follow up calls
We want you to feel supported. Not only does Positec have unlimited 24/7 customer support, we also make a point to call you weekly to make sure everything is running smoothly.
3. When you transition your POS to POSitec, everyone benefits!
Transitioning to a POSitec system benefits your customers, your vendors, and your employees. Customers have an easier buying process with our integrated debit and credit software; vendors will experience less errors and return to stock products with our inventory management system; and employees will appreciate how easy it is to order and receive products with our POS system!
When choosing a POS system for your Pharmacy, you should look for something that it is easy to set up and simple to use. POSitec's easy POS transition makes sure that you are able to manage the setup process and train your employees yourself with the assistance of our robust training portal. From the start, you and your employees will not be overwhelmed.