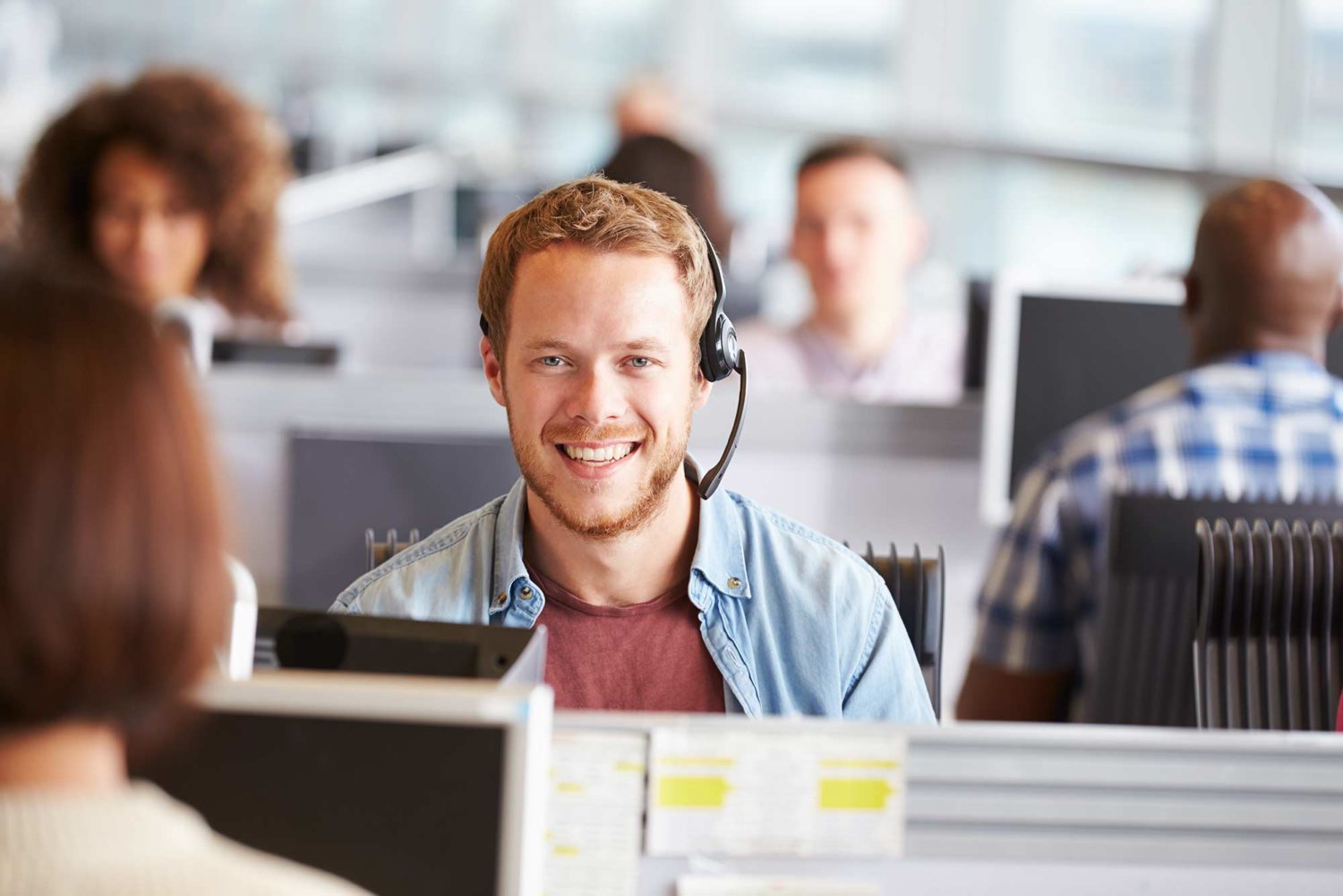 June 21, 2019
How POSitec's Customer Service Team supports your Pharmacy
Customer Service Support and Training in a Point-of-Sale environment is key to the success of any business. When you purchase a system, having online learning at your fingertips makes owning and using your POS that much easier.
At POSitec, our support team is outstanding! Together, we represent over 100 years of experience in providing customer service both at retail store-level and as part of our Support Team. Having store-level experience provides an understanding of the daily challenges your employees can face – oftentimes they are juggling multiple tasks including using the POS system. Having a knowledgeable and understanding voice at the other end of the phone provides a level of support that resolves issues promptly and efficiently. Customer Support may be something you don't often need, but when you do, it's comforting to know we'll be here when you do!
Our support and training team is comprised of dedicated individuals who specialize in POS training, technical support, development and deployment of FINESTRA, Finestra Health Centre and Margin*Plus POS systems. In recent years we have implemented in-house cross training between the technical and customer support teams to provide a more integrated approach to Customer Support for our POSitec customers.
In January of 2018, we launched our new online Training Portal, which all our stores and staff can access 24/7.  The Training Portal features short videos, reference materials, training manuals and how-to documents for each system.
Other than the obvious benefit of convenience, there are many more reasons to embrace the technology of online training:
Affordable
It is FREE for customers of POSitec Solutions!
Flexible
With our "go at your own pace" learning, employees can go online 24/7 and stop and start videos as many times as they need to.
Mobile
The Training Portal can be accessed from anywhere with an internet connection – phones, tablets, desktops and laptops.
Interesting
Training videos are concise and keep the viewer engaged with colourful images, voice-overs, and real-life examples. Learning has never been easier.
Eco-friendly
No need to print or purchase manuals or books. Everything is available online and in formats that are easy to search topics.
Support
Still have questions about a POS function? Our support team is on-hand to assist with that.