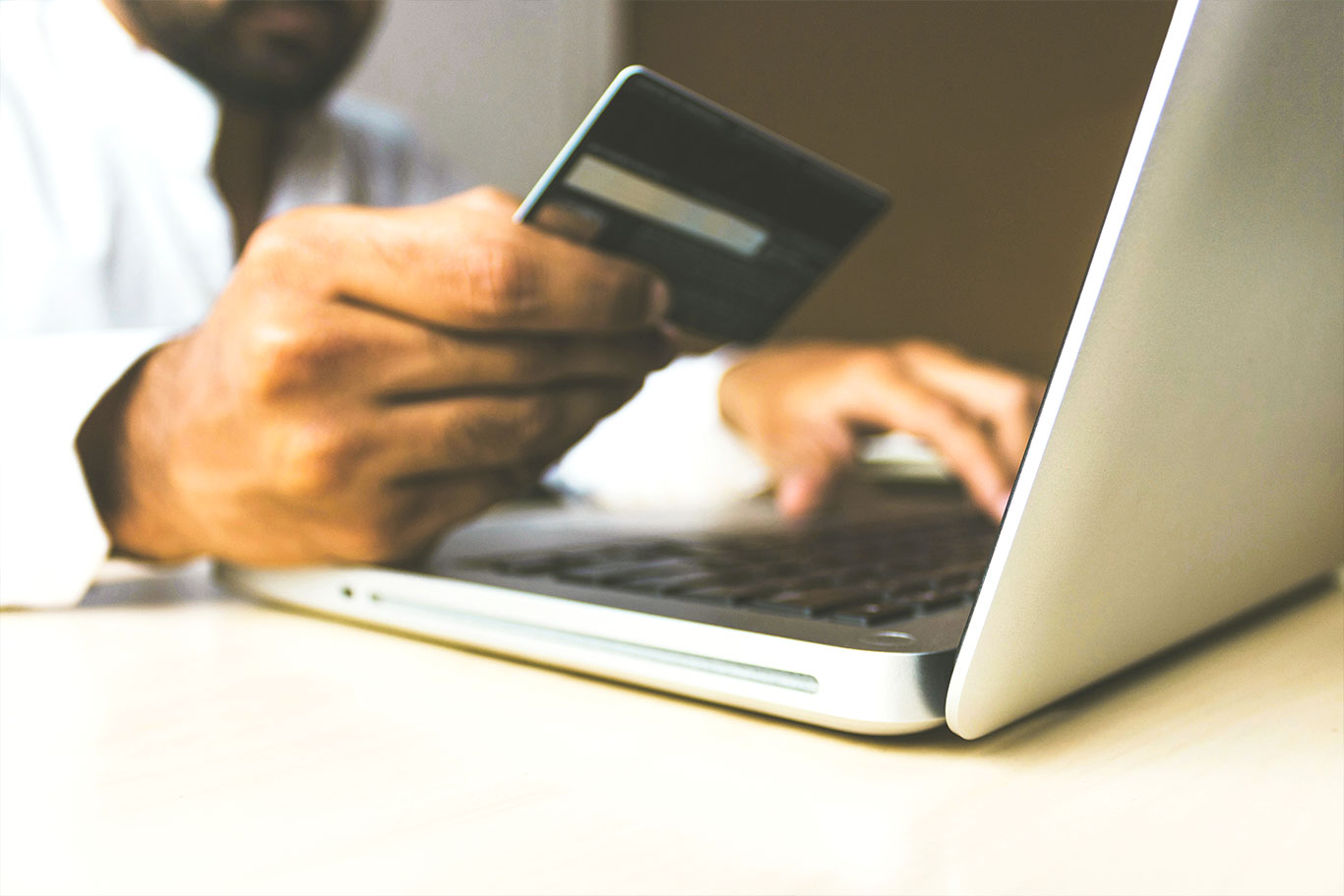 August 20, 2019
Integrated Payment Processing for Pharmacies – The 5 W's
1. Why have integrated payment processing, also known as merchant services?
For stores with a POS system, you have invested in technology to keep up with your competition, provide a better customer experience and improve the business management & accounting part of your business.  Having integrated payment processing is an integral part of making this technology seamless.  If technology can save time, wage expenses and increase profits…then it makes financial and business sense!!
2. What is integrated payment processing?
It is a system that allows a payment transaction generated from a credit/debit card or other electronic device such as a mobile phone to automatically flow into the Point of Sale system when a transaction occurs.
3. When does integrated payment processing benefit my business?
With Financial Reporting. With FINESTRA and Finestra Health Centre, the transaction information that occurs throughout the day is compiled and available for review with the "End of Day" function. Real time collection of transaction history provides better reporting.
With End of Day Procedures. Having an integrated payment processing system reduces the time your staff will spend entering and reconciling every transaction into the POS system.  Reducing costly human errors which in turn, improves cash flow and increases wage savings for your business.
With the customer experience. Look around and you will see that cash and cheque transactions are no longer the norm and have been replaced by more technological forms of payment.  The customer has come to expect that your business is innovative with respect to payment processing.  Forget "what's in your wallet?".  It is more likely "what IS a wallet?" is what we will soon be asking!
4. Who integrates with Finestra and Finestra Health Centre?
Currently, POSitec Solutions Point of Sale systems integrate with Moneris Solutions, Chase and Global Payments Inc. We work closely with these vendor partners to provide stores with a payment processing system that is right for them and for their customers.
5. Where can I get more information?
Thinking that integrated payment processing might be right for your business? Connect with our sales team today.