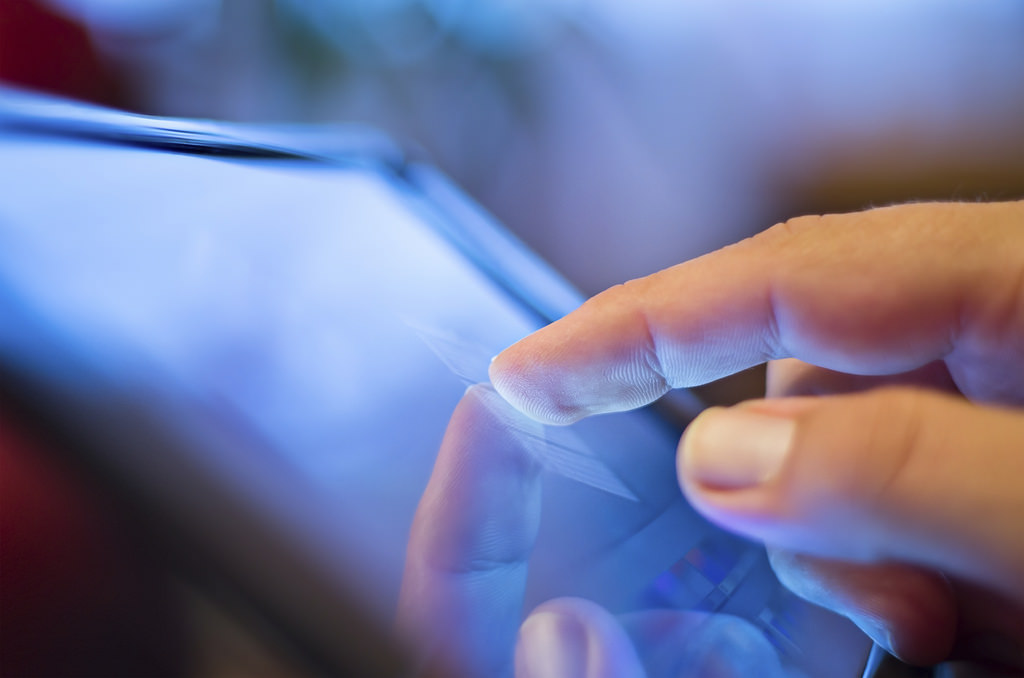 September 27, 2018
Is your store able to recover quickly from a unexpected Ransomware attack or other technological disaster?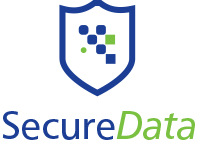 Take advantage of our Finestra SECURED cloud-based offsite backup system. Data is encrypted for extra security.
System creates alerts if scheduled backup is unsuccessful and POSitec will monitor the Cloud. Data is easily accessed and restored if you ever need it.
Read what customers are saying:
After getting hit with a cryptovirus (Ransomware) one evening, we were put in a position where we needed to wipe all of our workstations and servers, and reinstall everything from scratch.  Positec worked seamlessly with my IT service provider to get us up and running by the next morning. This required a couple of Positec's support staff (Danny and Rebecca) to work for several hours in the middle of the night so we were in a position to function normally when we reopened at 8AM the next morning.  Because our data is backed up offsite, Positec was able to set everything up to the point that you'd never know anything happened!  Not only were Positec's team adept and efficient at fixing our issues, they were a pleasure to work with and kept spirits up during a stressful situation.  Amazing job, Positec!  Glad we had you on our side!  – Allan Rajesky, Owner/Pharmacist, Copperfield Pharmasave #311
SIMPLE & AFFORDABLE
FINESTRA – $19.95 per month
Finestra Health Centre – $9.95 per month.
Contact one of our account executives for more information – sales@positec.com