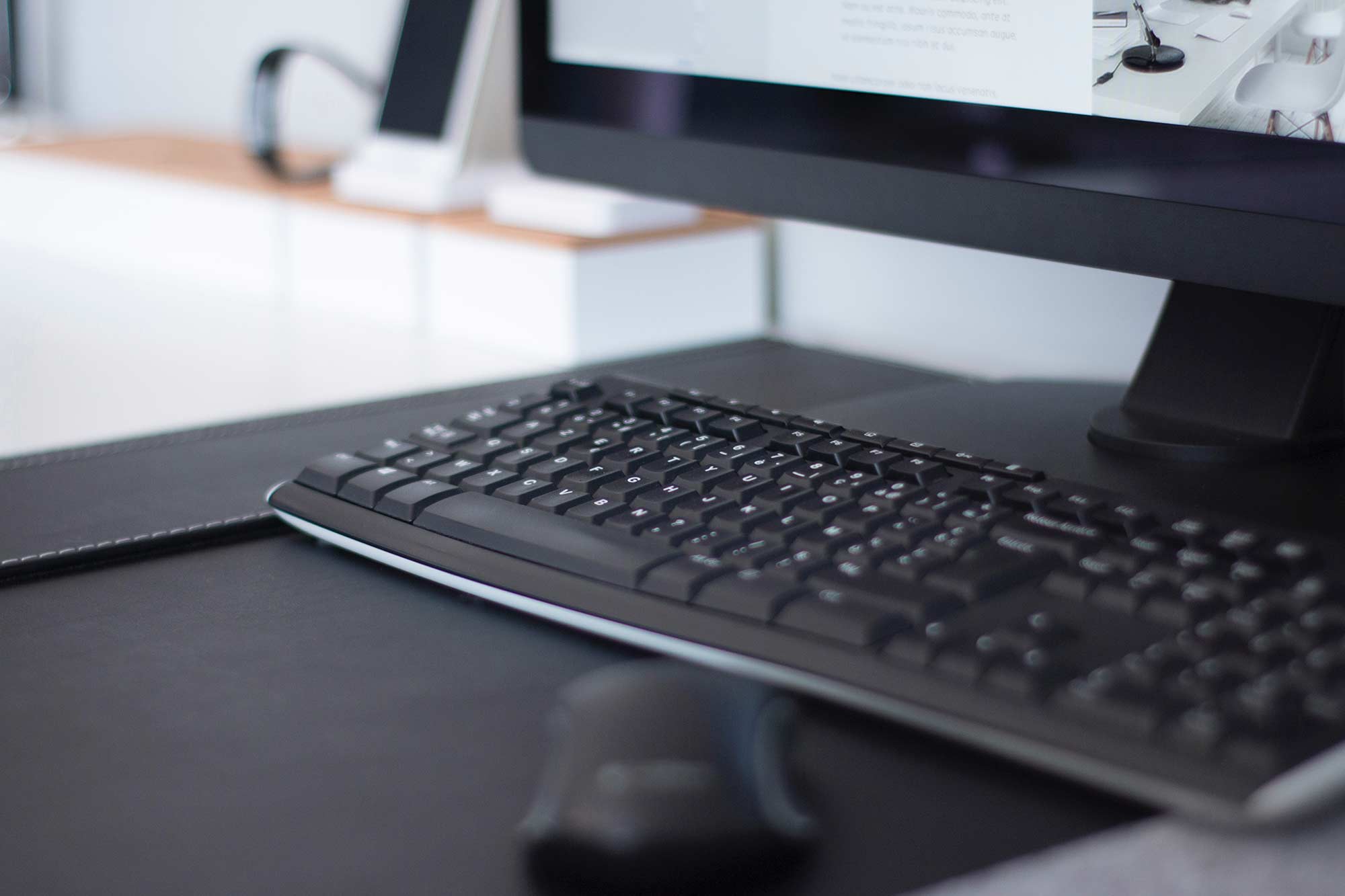 May 29, 2017
Mark Dunlop appointed Vice President of POSitec
Message from Brian Joel, President & CEO 
I am very pleased to announce the appointment, effectively immediately, of Mark Dunlop to Vice President of POSitec Solutions. Mark comes to us with a 25-year career in Point-of-Sale, most recently as Vice President of Sales. He was instrumental in driving sales and increasing profitability and will bring this expertise to POSitec as we continue to grow. It is our strategic plan to increase sales, explore new POS opportunities in a strong retail market and ensure that our delivery of outstanding customer service remains steadfast.
POSitec is entering its 25th year of operation and I am so proud of all the achievements, most especially providing POS solutions to almost 500 Drug Retail stores in Canada. In his new role as Vice President, Mark will provide leadership and oversight while lending his extensive experience, knowledge and strategic vision to POSitec's Management Team as we move forward in 2017 and beyond. He will drive corporate alignment between Sales, Marketing, Development and Customer Support to ensure continued strategic success.
"Our commitment to Retail Pharmacy is to provide the best POS software and services possible; I believe Mark gives us the vitality and assurance for the longevity and competitiveness of our company"
Please join me in welcoming Mark and wish him all the best for success in his new role.