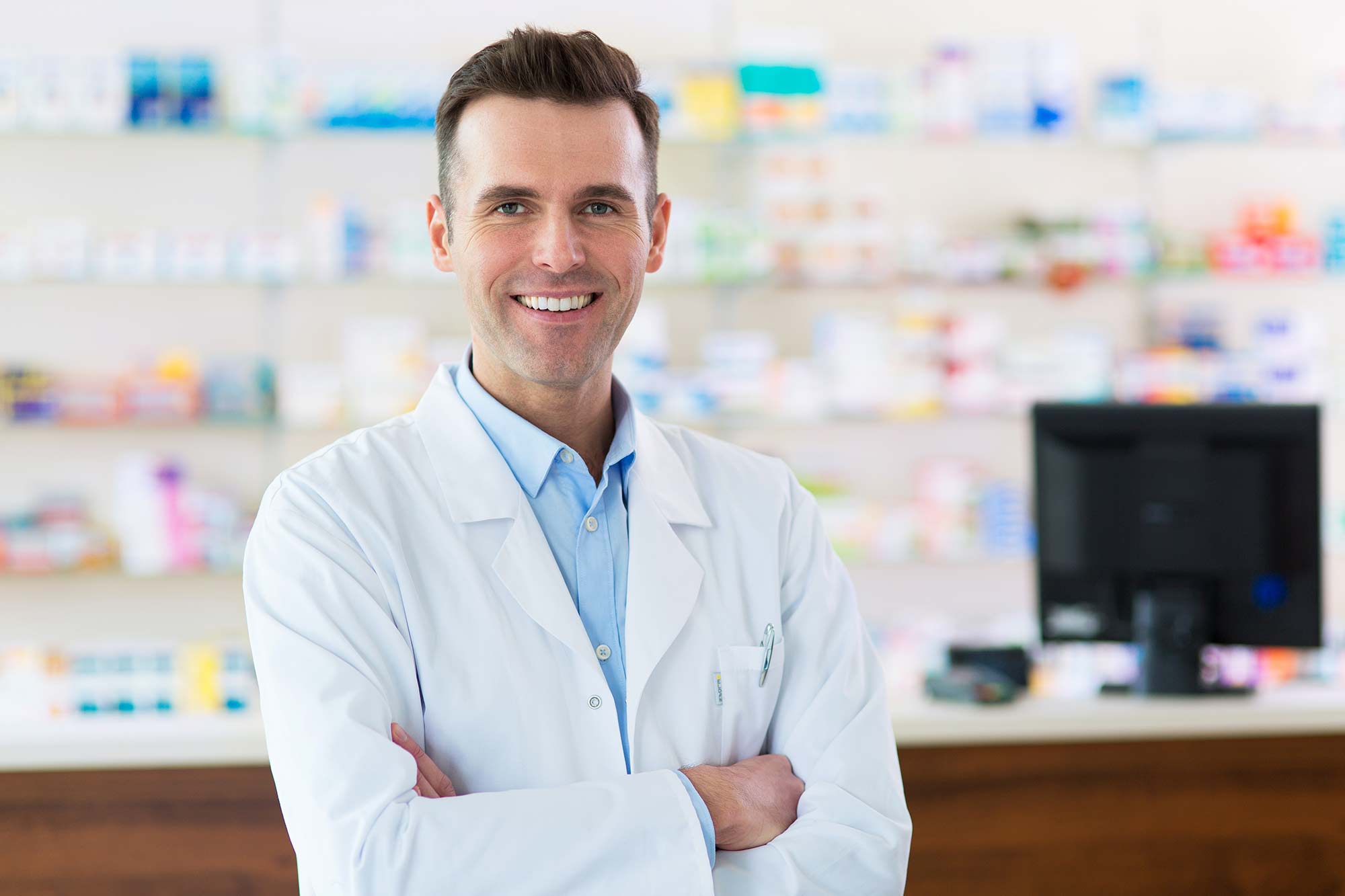 November 20, 2018
PHARMASAVE & INCOMM Giftcards – Are you ready for the busy season?
Gift Card season is upon us!  If your POSitec System is integrated with InComm Gift Cards, please refer to the Pharmasave Portal and ensure that any card that has been discontinued is removed from your shelves.
Here are some tips to help you get ready for the busy season and offer your customers and staff a seamless Gift Card purchasing experience:
1. Ensure that all your cards are set up correctly in your system.
2. Remind all your staff how to activate gift cards and how to use a PS Card for purchasing.
3. Check the Pharmasave Portal regularly for updates on Gift Card information.
For instructions on setting up Gift Cards in your POS system, select Positec Portal from the header menu and login. Choose the Reference Materials tab and then select the document for your system.