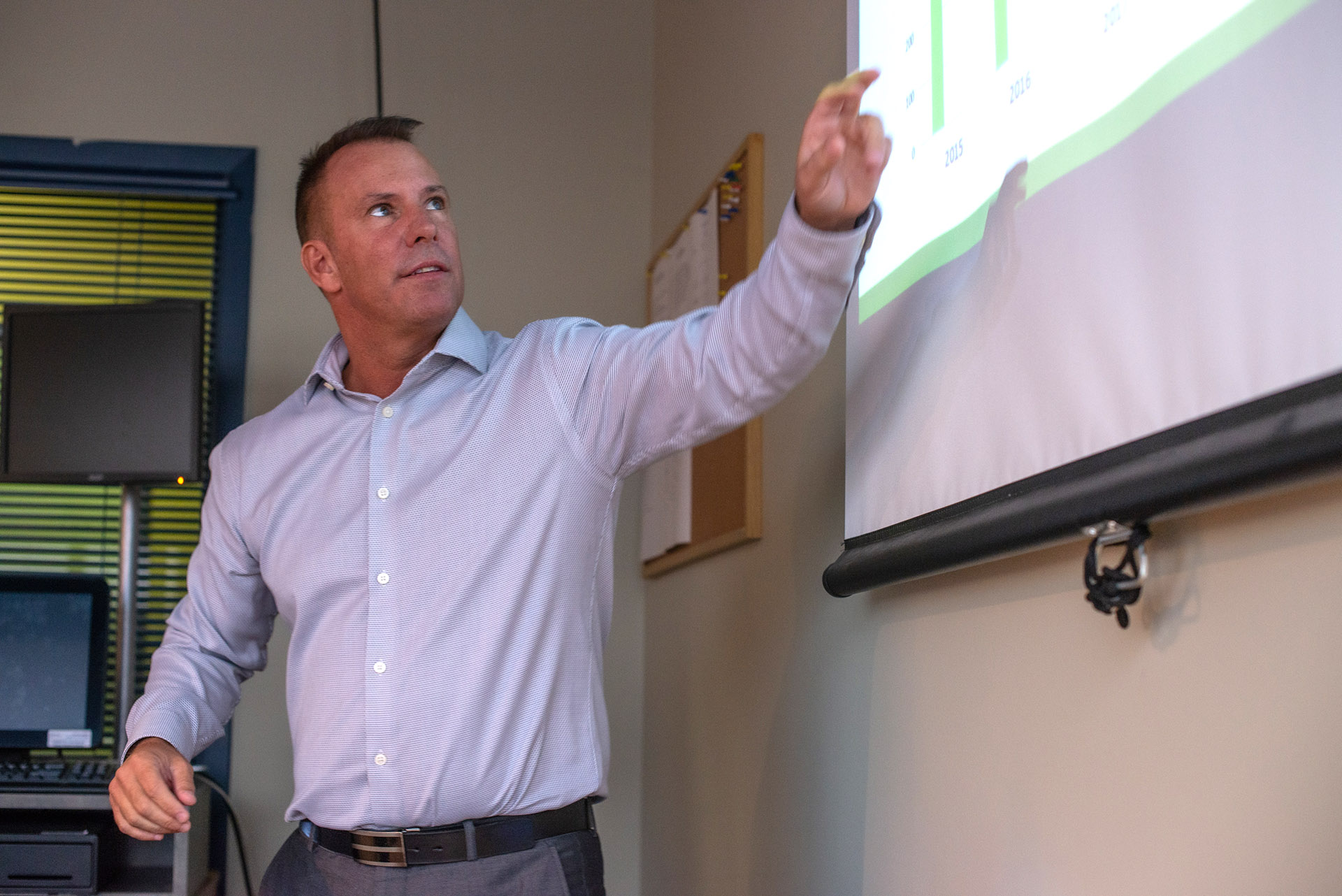 November 14, 2019
POSitec 2019 AGM Highlights & President's Club Award Winners
The POSitec Solutions 2019 Annual Meeting was held recently in Surrey at the POSitec Office and was a resounding success!  It was an opportunity for all the staff to come together for a week of training, strategic planning and of course the celebration of the year's success with the Kick Off 2020 Awards Banquet at Elements Casino in Surrey.
The week began with a heartfelt welcome from CEO Brian Joel, followed up with the Year in Review from President Mark Dunlop.  At last year's meeting, Mark projected a strong year for 2019 and the team did not disappoint in achieving the projected plan. Sales and new store openings exceeded expectation! Presentations from the department managers were informative and gave the staff insight into all that was achieved in 2019 and what to look forward to in the coming year.
Our Vendor partners were also on-site to deliver outstanding product and service training to the team.  In our ongoing efforts to improve workflow and continue to provide service beyond our customer's expectation, we know that staff training is paramount to the success of our business.  A big thank you to Ideapoint, Lenovo, ScanSource, Epson and Datalogic for their continued support.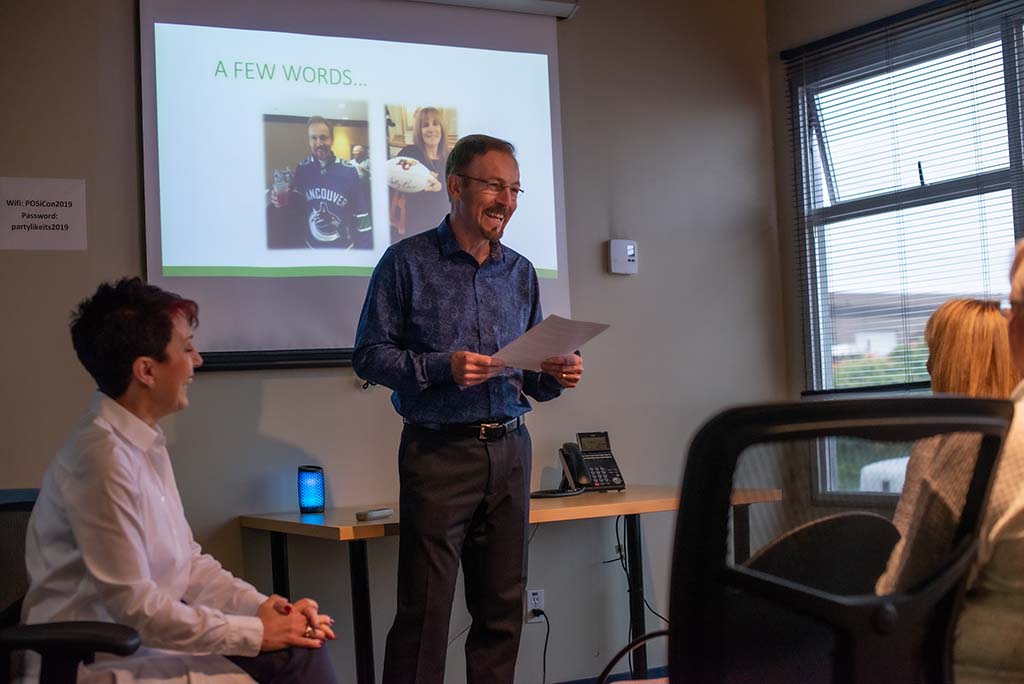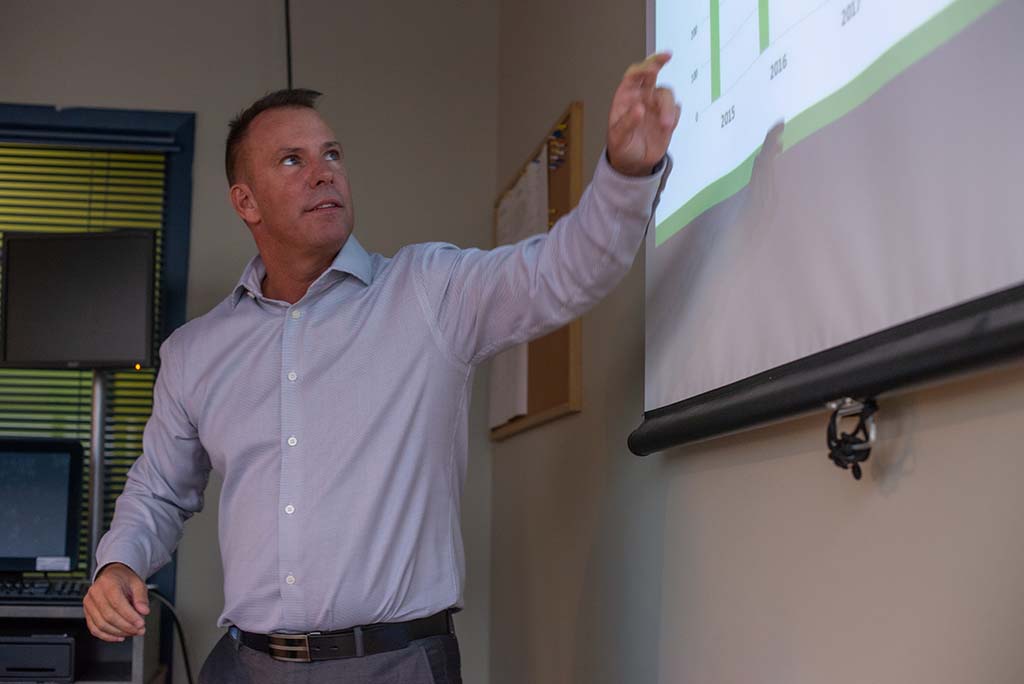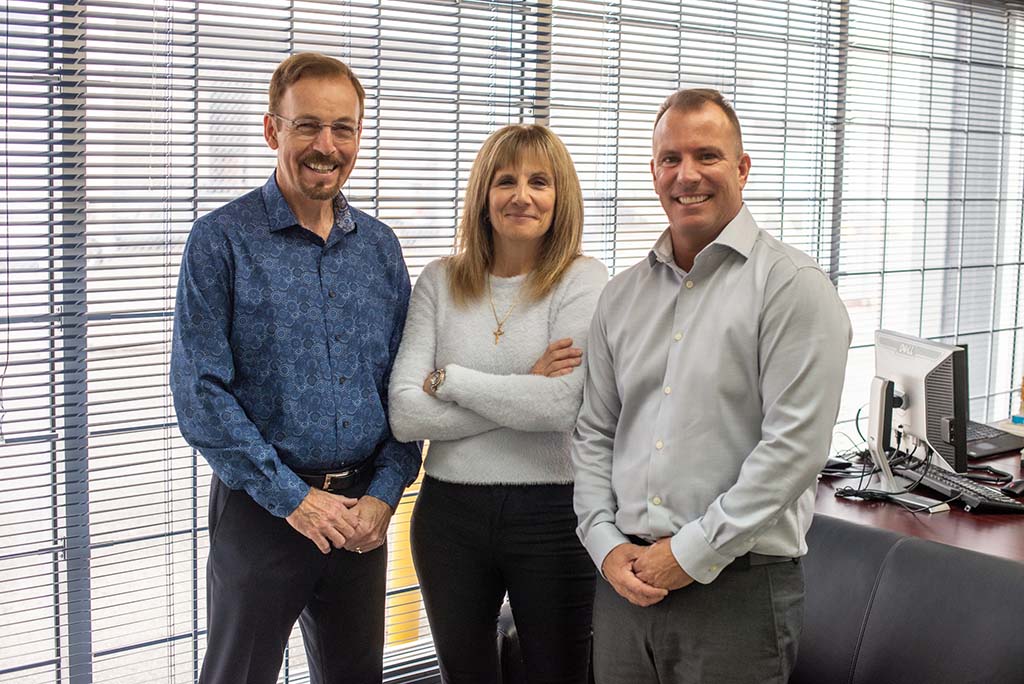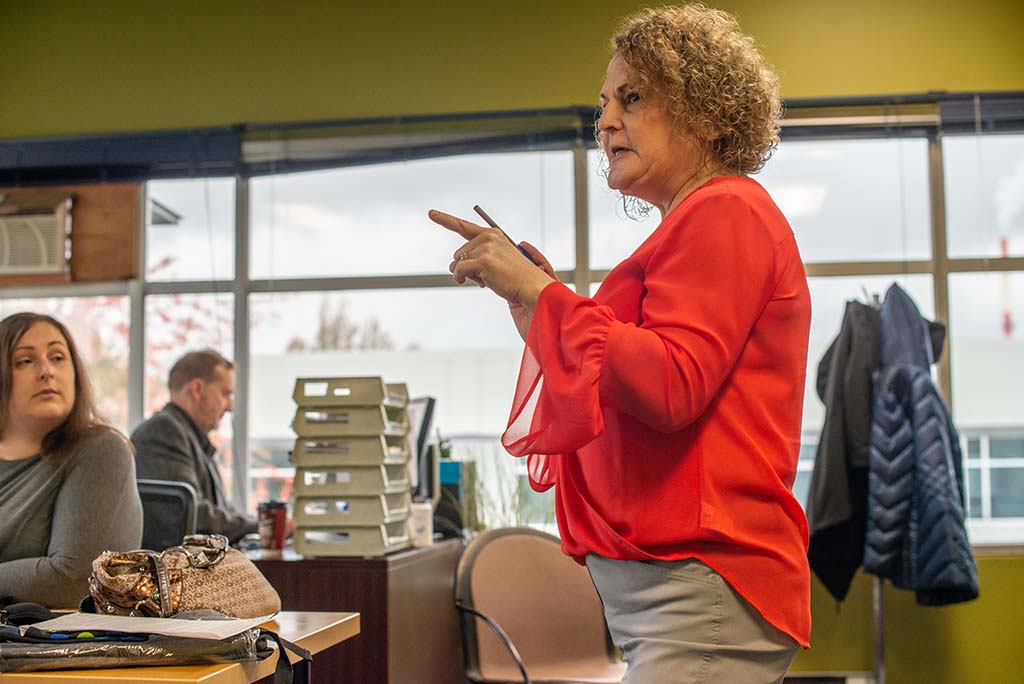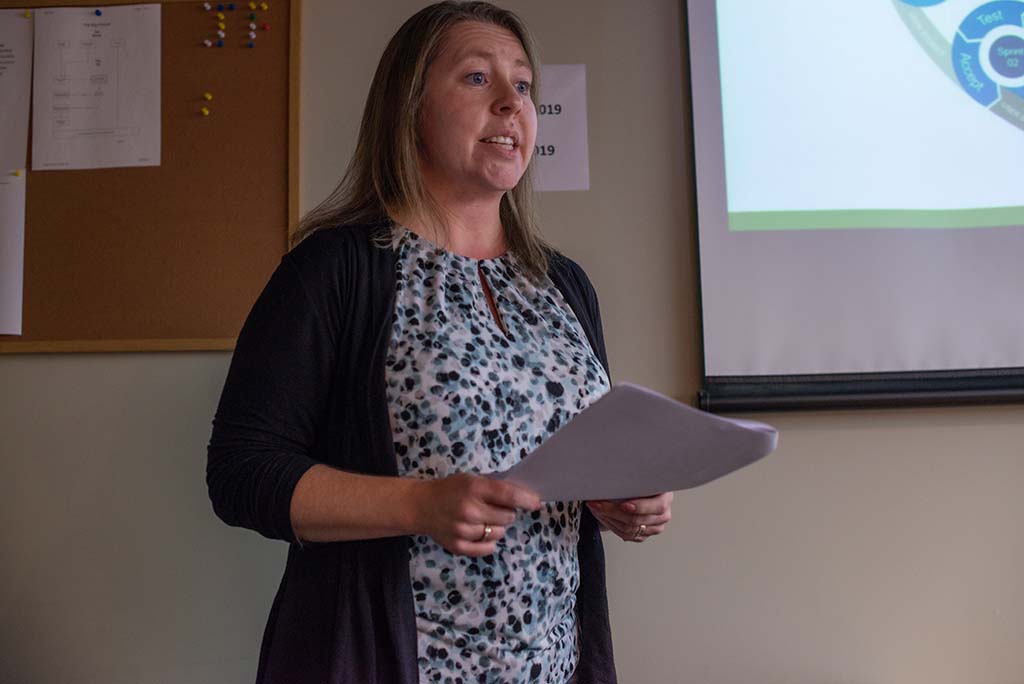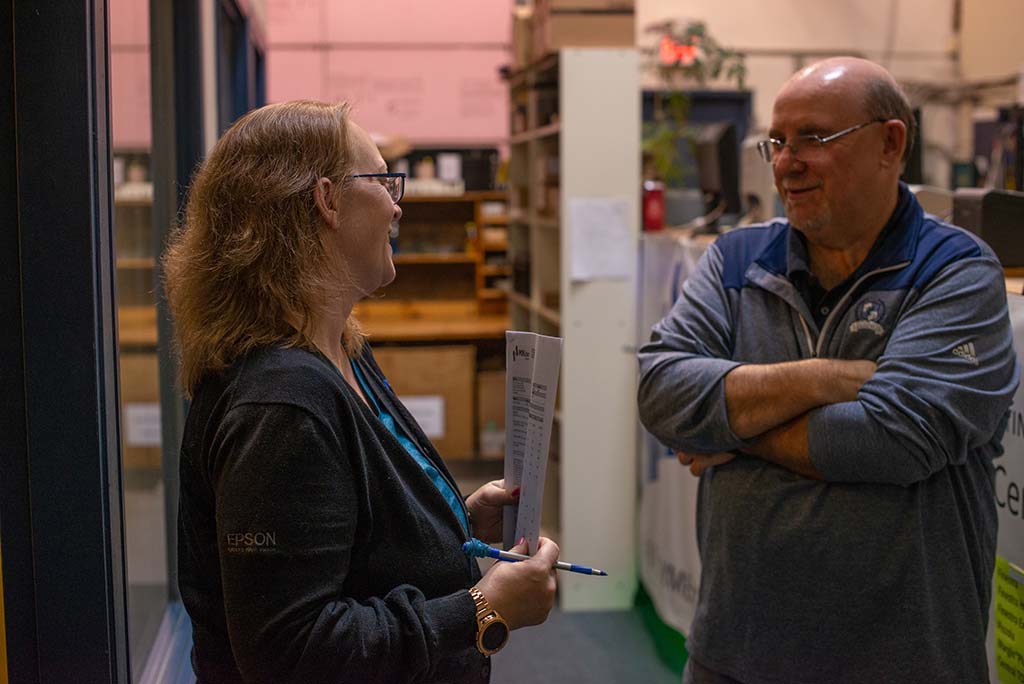 POSitec's 2019 President's Club Award Winners
We understand the importance of recognizing and rewarding team members for a job well done – which inspired this year's inaugural President's Club Awards. The awards recognize staff who go above and beyond in their roles. Congratulations to this year's recipients Evan Joel, Angѐle Serré, Bill Fletcher and Dan Land!
Each individual approaches their roles with enthusiasm and are counted on to take initiative, be flexible and available when needed. While they excelled within their own department, their efforts also impacted in a positive way the entire POSitec Solutions team – increasing sales, improving workflow, sharing knowledge and providing help to colleagues and collectively, "thinking outside the POS box"! We are so proud and happy to have them as President's Club Award winners 2019, and part of the POSitec team.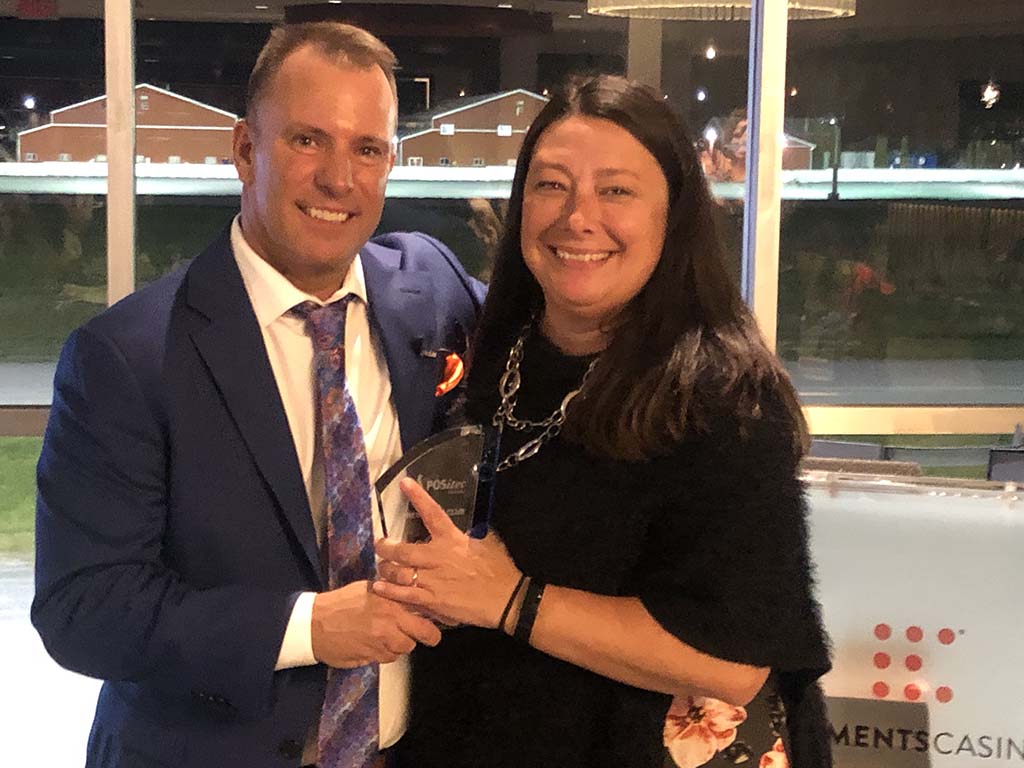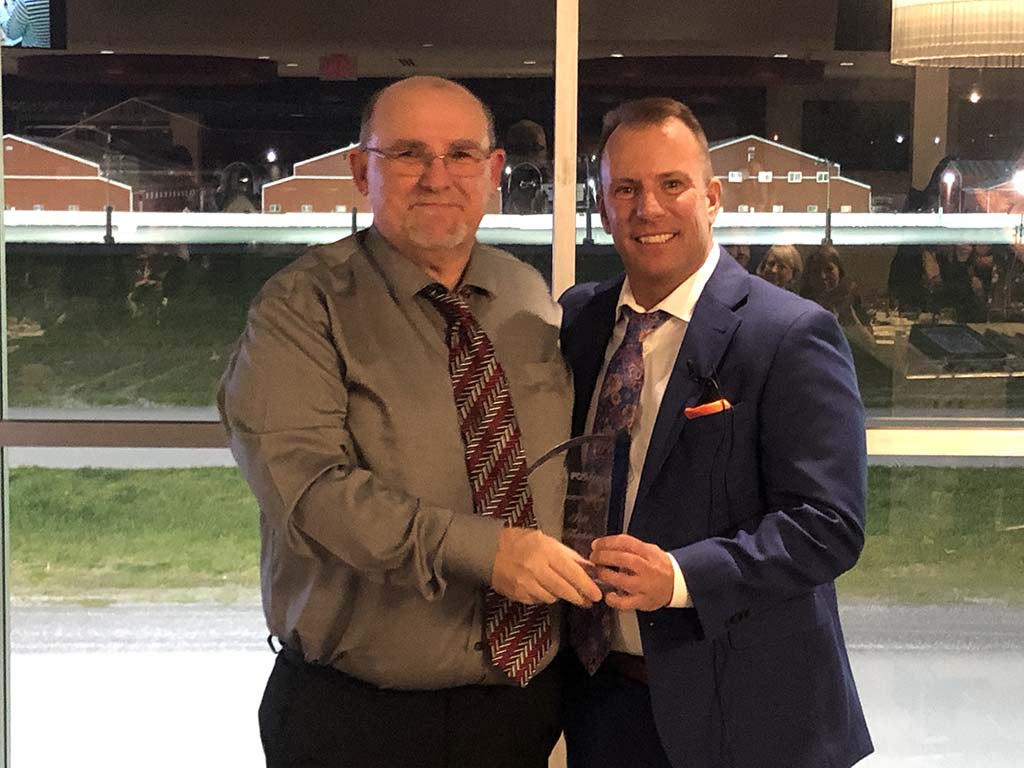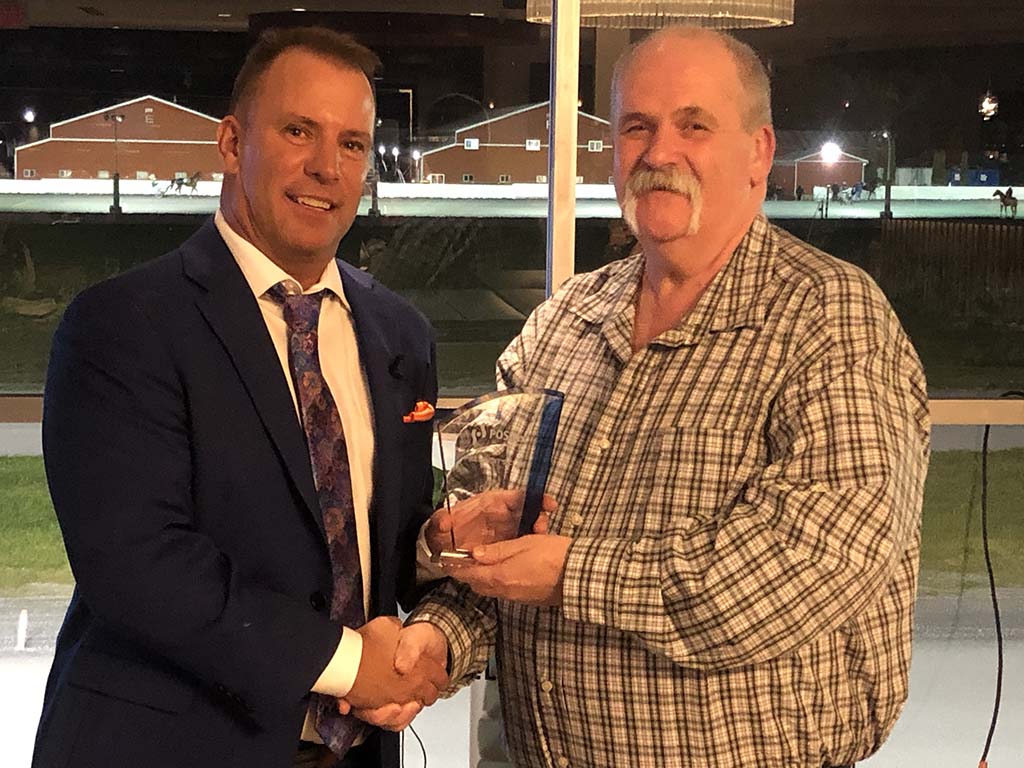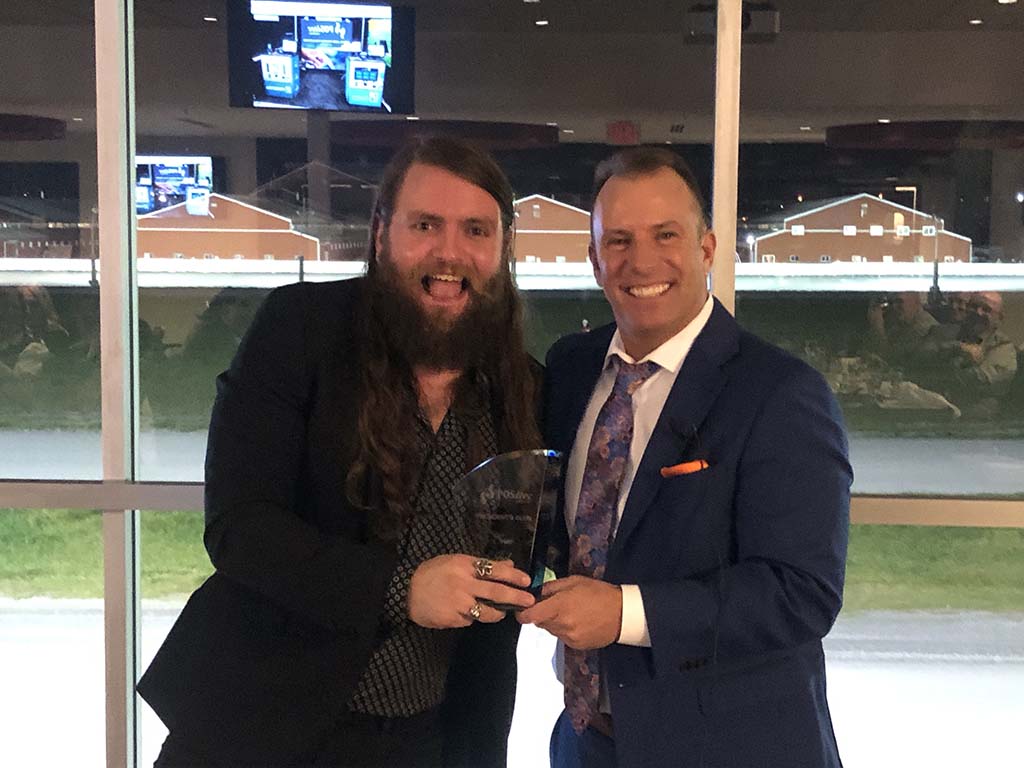 Capping off an amazing week
The week-long AGM was capped off by our 2020 Kick Off Awards Banquet at Elements Casino in Surrey. What a terrific venue for everyone to enjoy an evening of great food, great conversation and fun, and Horse Racing. The attendees were divided into teams and given the opportunity to bet on 5 horse races throughout the evening. The team with the most winnings won a prize for each player AND got to split their winnings. The laughter and fun in the room for the entire evening was palpable!
Aside from the fun and games, the highlight of the evening was the President's Award Club winners who were the recipients of beautiful glass awards. Again, another big THANK YOU to Datalogic, Lenovo, ScanSource and Epson for their sponsorship of our event.  We were so glad that they were in attendance and could share in the fun. The countdown is on for the 2020 event.