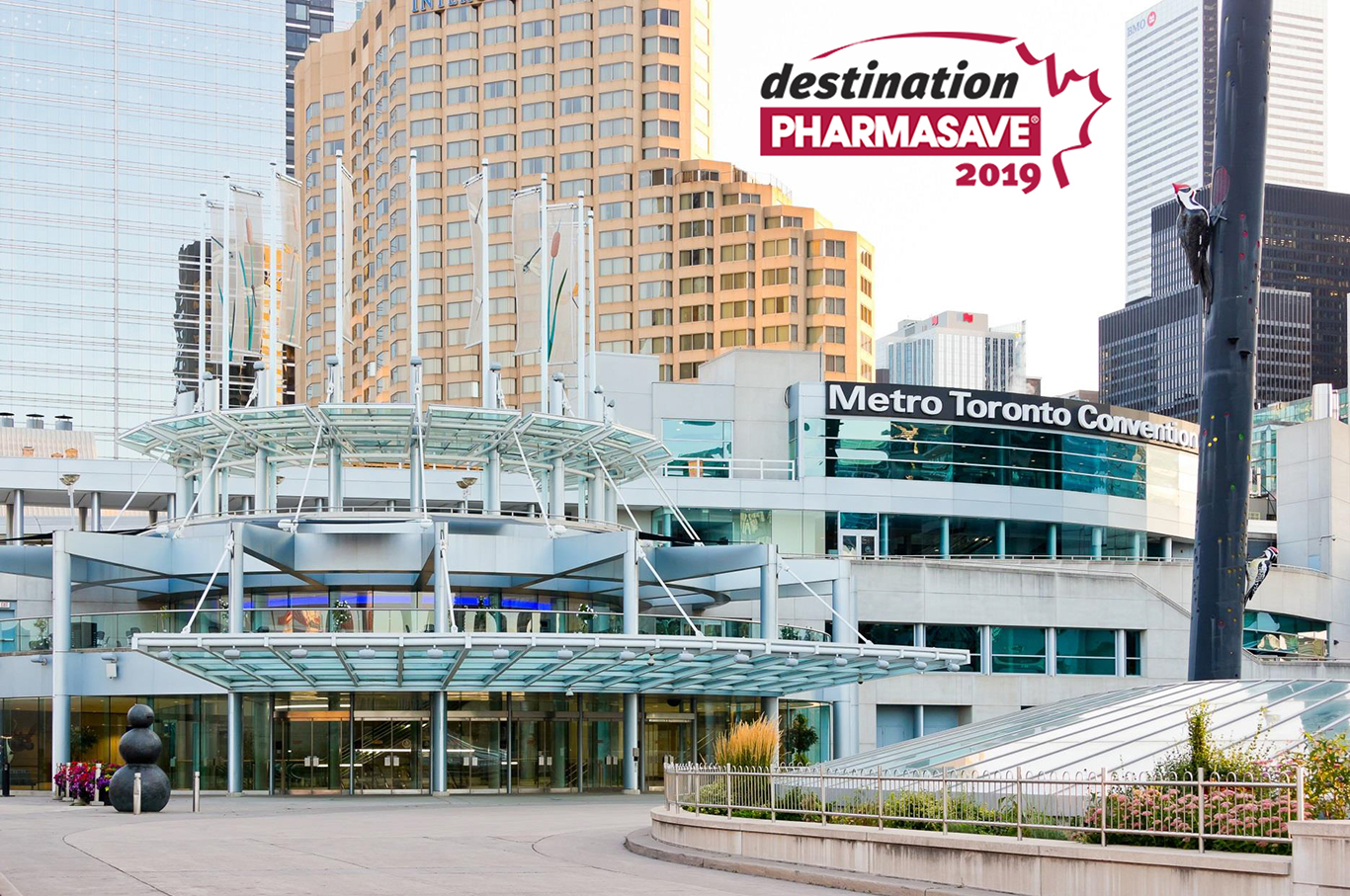 March 14, 2019
POSitec attending Pharmasave National Conference & Buying Show 2019
We are excited to announce we'll be joining the fun again this year for Destination Pharmasave 2019 – The National Pharmasave Conference and Buying Show being held April 23 – 25th at the Metro Toronto Convention Centre South. The two day show features pharmacy industry leaders, service providers and vendors, each sharing their latest expertise, initiatives, products and programs.
Visit us at Booth #617 across from the Pharmasave National booth where we will be featuring what's new at POSitec – a hint…this year's theme is integration! We'll have both Finestra and Finestra Health Centre Systems set up for live demos, a booth draw prize, buying show deals and more. POSitec is also proud to sponsor this year's Ordering Kiosk and the Pharmasave app.
We look forward to seeing you there!