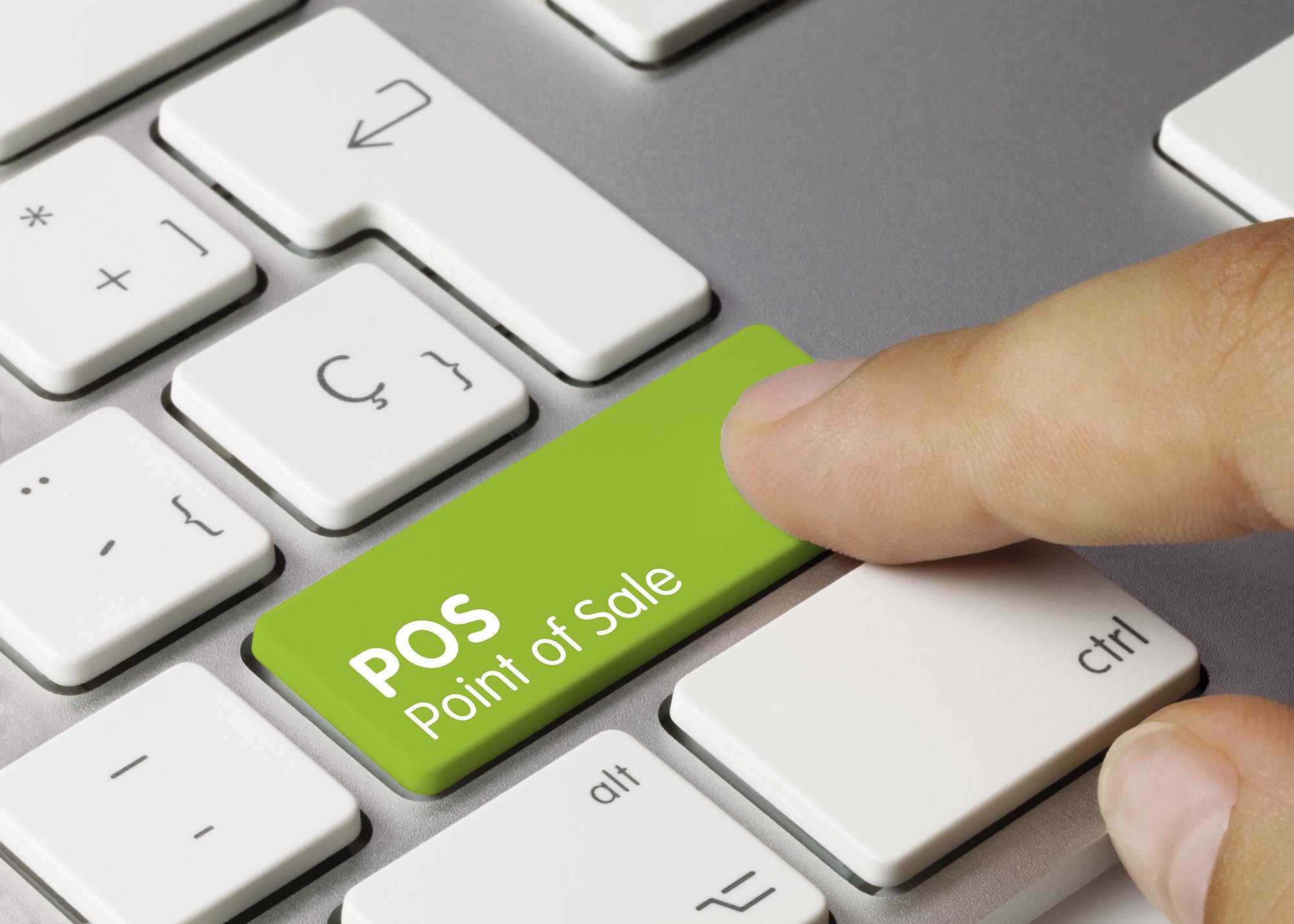 February 11, 2021
Protecting your POS data: top security tips for 2021
In today's digital age protecting your POS data is important now more than ever. Creating good habits and systems within your Pharmacy front-line team will help mitigate potential threats and vulnerabilities to your POS System and hardware.
Here are our top tips from POSitec's support team and what you should be paying attention to for 2021:
1. Maintaining Updates
Make sure your POS software is updated regularly, do not put these important updates off! Also keep up with all current Windows operating system updates as they become available to keep your business systems secure.
2. Anti-virus Software
Ensure you have anti-virus software installed on all computers in your store. Windows Defender is included with Windows 10 Pro, however, it is recommended you check your system requirements.
3. Up-to-date Hardware
If your server or desktop hasn't been replaced in 5+ years, it's time to invest in upgrades. Using current hardware allows your POS System to run more efficiently and securely.
4. User Logins
Update your POS and computer user logins monthly and use secure passwords with a mix of letters, symbols and numbers. Also remove old users from the system as staff turnover occurs, and ensure employees are logging off their systems at the end of each working day.
5. Back up, back up, back up
This is absolutely critical to the ongoing security of your system. Having several layers of back up procedures in place ensures you have fail-safes in the event your systems are attacked. At POSitec we offer a SecureData integration that runs daily off-site back ups on our protected servers for as little as $9.95/monthly. Talk to our representatives today for more info sales@positec.com.