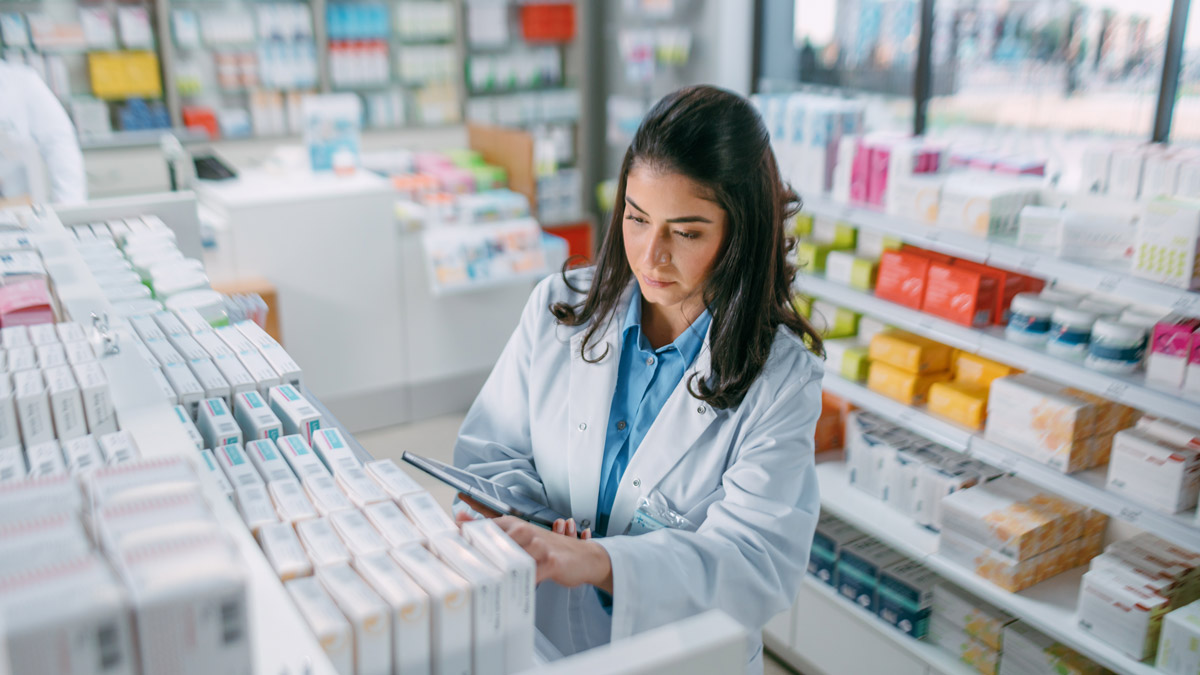 June 17, 2022
The Best POS Solution for your Canadian Retail Pharmacy
Have you started to notice that your current point-of-sale software is getting outdated or isn't able to meet the current needs of your Canadian retail pharmacy? POSitec Solutions has the perfect solution for you and your pharmacy. As all pharmacies are never the same, POSitec will provide you with a POS system that best fits your business needs. The point of sale software is designed to improve your business, operationally, financially and enhance your customers' experience in your Canadian retail pharmacy.
Finestra & Finestra HC for your pharmacy
Finestra is POSitec's superior POS system designed to support your full-service retail pharmacy, while Finestra Health Centre (Finestra HC) is known as a "POS-in-a-box" system, more ideal for a smaller retail pharmacy. They both include the pre-loaded POS software, Kroll integration, integrated debit and credit programs, a touch screen monitor, cash drawer, thermal receipt printer, and 2D barcode scanner.
Pointy from Google
If you want to increase your in-store traffic, utilizing the Pointy from Google feature that comes with your Finestra POS will help your shoppers locate your store's location and purchase the products they need. You can display your products on the Google search results page when shoppers search for a specific product, encouraging them to come to your location as it would display how much inventory you have on hand as well.
eCommerce Websites for your Canadian retail pharmacy
Do you want to display your products on a website but don't have the skills, time or extra budget to invest into a new website? POSitec Solutions' eCommerce solution has many packages to accommodate you and the needs of your Canadian retail pharmacy. If you already have a functional website you've already invested in, you can just add the e-commerce feature to your existing website through the Finestra POS system for seamless integration. There are even add ons such as social media, SEO, website copywriting, a logo kit, data entry, and even WordPress website maintenance available in case you want to re-work or upgrade your brand and website.
If you are ready to transition to a POSitec Solutions' POS system for your Canadian retail pharmacy, click here, call POSitec at 1.800.667.4605 ext.4 or email directly at sales@positec.com.