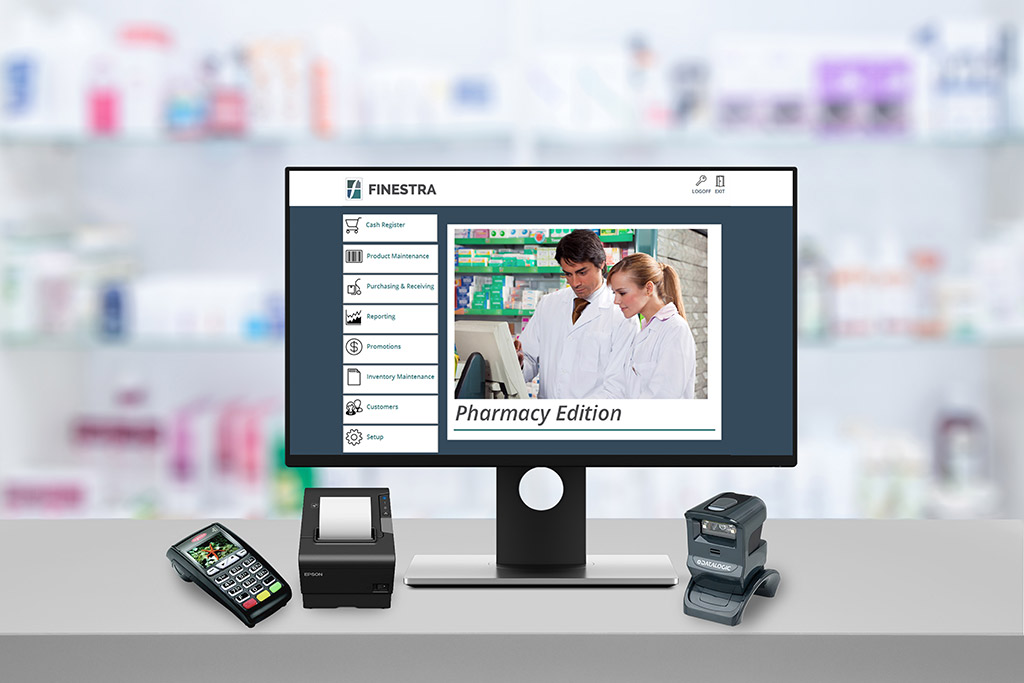 December 21, 2017
The Competitive World of POS…why choose POSitec Solutions Inc.?
We know you have choices when considering a POS system for your Canadian retail pharmacy, but we also know that POSitec Solutions Inc. is THE best choice! We are industry leaders in Point of Sale Solutions and 2018 promises to be an exciting year for us…and you. Why?
In January, we will be launching our new Training Portal on our website. Customers will have access to all resource materials and training videos for Finestra, Finestra Health Centre and Margin*Plus software. With a click of the mouse, you will be able to see first hand the functionality of our software. The step-by-step feature of the videos will make it easy for you to watch and quickly learn the "how to" on topics such as Cash Register, Ordering, Receiving and Customer File. Want to attend any of our monthly on-line training sessions facilitated by our outstanding National Trainer? Another click of your mouse and you and your staff can be registered!
Also in January, we are unveiling our newly redesigned FINESTRA POS System in our suite of product offerings. As part of our ongoing commitment to our customers to provide the best POS product and service experience, all current FINESTRA stores will be upgraded to the new look and feel. This exciting upgrade has a restructured menu that is workflow driven with the ease of use that our customers are looking for. We know that retailers are going to love it as much as we do!
And…our premium hardware sets our systems apart from the competition. Lenovo Workstation, Touchscreen Monitor, Datalogic Gryphon 2D Scanner, Skorpio Handheld RF Unit and Epson Thermal Printers just to name a few…
Why POSitec? Why not??