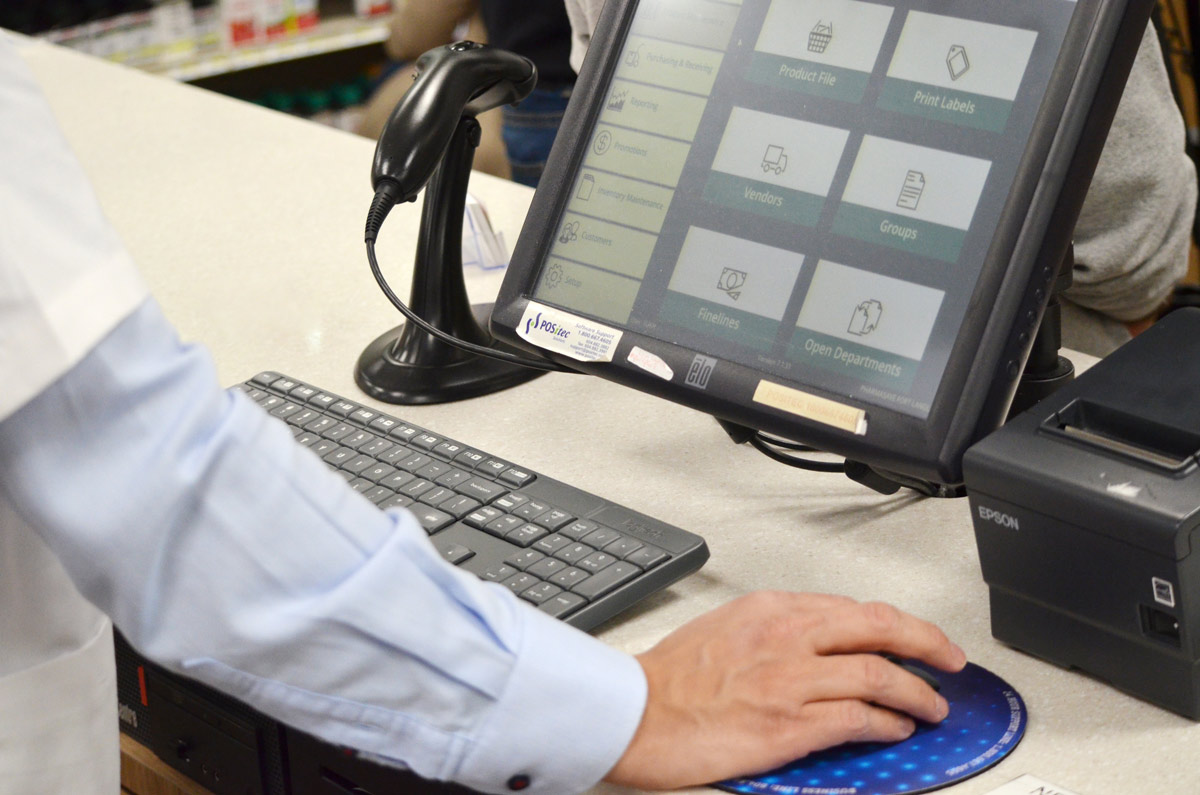 September 21, 2022
The Power of Finestra: One System, 6 Levels of Integration
What if we told you there was a way to fully integrate merchant services, wholesalers, pharmacy systems, gift card and rewards programs into one easy to use platform for your pharmacy? Pretty exciting, right? With Finestra POS you can do just that – streamline your processes into one easy to use system.
1. Merchant Services
Easily connect your debit and credit Moneris Solutions, Chase, TD or Global Payments systems with your Finestra POS software. This reduces completion time and errors in your end of day till balancing. Your staff will love it!
2. Wholesalers
Use Finestra to integrate with wholesalers including McKesson, Kohl & Frisch and IDCI
3. Pharmacy Systems
Streamline your operations and improve profitability with Finestra's seamless integration with Kroll and WinRX Pharmacy systems. Finestra also integrates with major drug store and head office programs with the click of a button.
4. Rewards & Loyalty Programs
Adding a Rewards or Loyalty program has never been easier. Whether it is a National Brand Loyalty Program or your stores own Program, Finestra will prompt the cashier to scan the Loyalty card or a phone number and points are automatically added to a customers account, and can be redeemed at the till as well.
5. Giftcards
Sell Giftcards from InComm or Payment Source and activate them at the till of your Finestra system. This Reduces the need for additional hardware for activation and provides a better customer experience.
6. Catalogue Downloads
Through the Finestra Vendor Portal, you are able to download numerous catalogues, i.e. McKesson, IDCI, K&F, Carlton Cards, Unipharm, Ideal Protein, CMMI, Hallmark, etc. into your Finestra system ensuring your system has the most up-to-date product information.