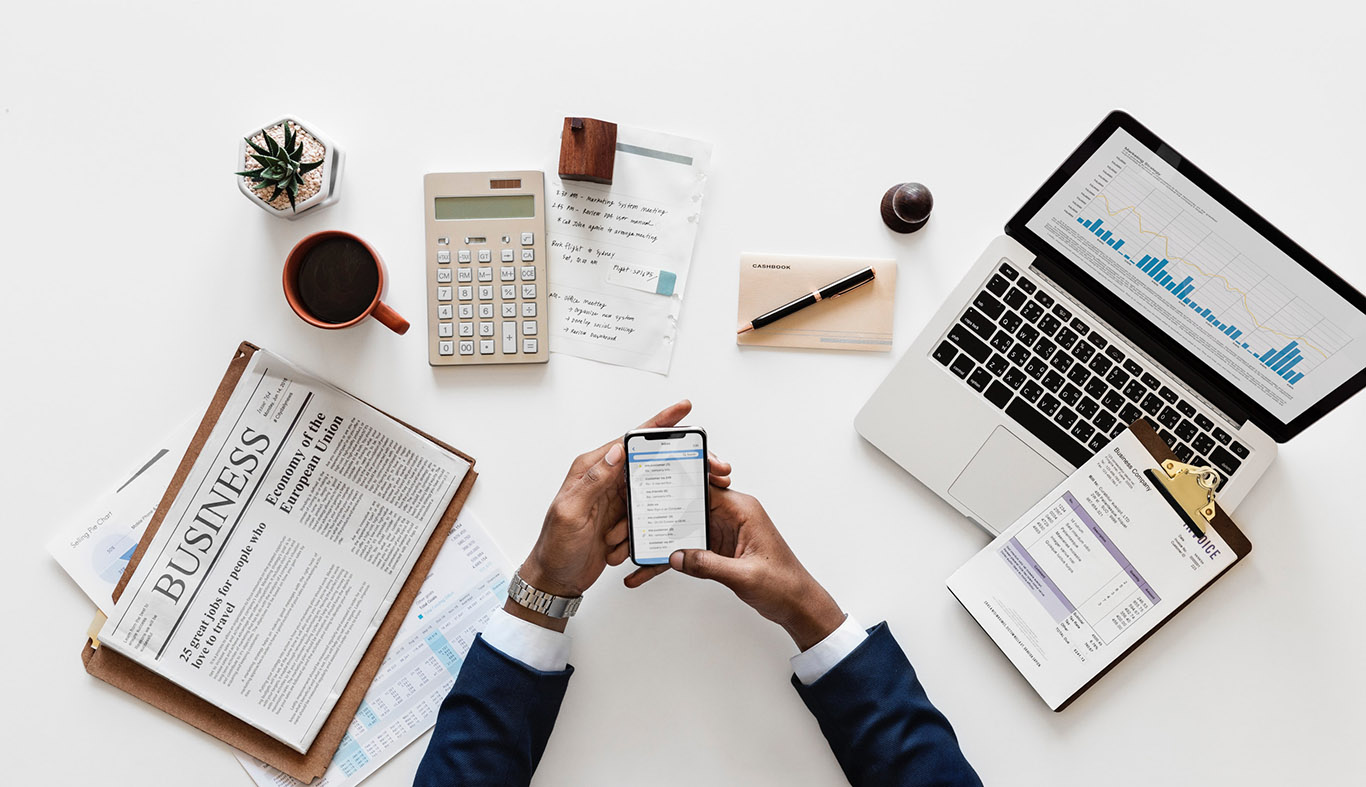 February 12, 2019
The recipe for an outstanding year: 5 ways to increase sales
2018 was an outstanding year for POSitec Solutions and we'd like to thank all of our staff, customers and partners who made it happen! This past month we began setting our goals for 2019 and as we reflected on the past year's success we decided to share the strategies we used to achieve this growth.
1. Set an aggressive growth plan
If you're in business you likely begin your goal planning by assessing the previous year's results. We began by reviewing analytics, geographic locations, pharmacy versus non-pharmacy business, ROI, margins and recurring revenue. Armed with this information, we developed a strategic plan with an aggressive plan to add 100 new pharmacy customers by the end of our fiscal year to put us over 600+ stores in Canada.
2. Engage current customers
A comprehensive review of every customer was then undertaken. What were the vulnerabilities that our customers were unaware of? Could we help them better prepare in light of potential threats to their Point of Sale infrastructure?
Our newly expanded sales team contacted Owners to discuss their current hardware/software inventory to uncover where these opportunities may exist. Recently assisting stores who were negatively impacted by viruses, our goal was to help stores be more proactive to avoid this from happening.
3. Expand to new customers
While we recognized the importance of keeping our current customers happy while we grew, we also knew it was important to search for new customers. Our sales team were now installed across Canada in Vancouver, Toronto and Halifax. This would further improve our capacity for outstanding customer service and allow for in-person meetings with new customers.
4. Listen to the industry
Market analysis and customer feedback told us what was important to Point of Sale users was the ease of use and the level of integration with National Banner programs. To this end, we focused on improving our level of integration – itemsync, Merchant Services, Flyer Programs, Loyalty and InComm Giftcards, and Pricing. After 25 years in business, we understand what a POS system should do for a store and how it should make managing your business easier. Our Finestra, Finestra Health Centre and Finestra Express POS Systems accomplish that goal and so much more!
5. Provide tools to make your customers successful
From the marketing department, we began the year with the launch of our new website.  Research told us that customers today, on average, will visit nine websites prior to making a business decision. We wanted our website to provide a great user experience that was reflective of our brand. On the heels of our website, we launched our new Training Portal– a user platform where customers may access training videos, resource materials and webinars.  Customers love that they can easily train their staff, get answers to questions they may have…and do all of this when the time is convenient for them!
"We recently upgraded our store from Margin*Plus to Finestra because our system was so old that files were corrupted.  The Positec team worked hard to export the corrupted data over to the new system.  Overall, I was very pleased.  The new Windows interface and integration with the National Hub make it easier for my staff.  The modules are easy to understand and allow for a lot of flexibility.  I like the ability to drill down directly from the Reports menu without having to re-run reports. POSitec has an excellent software support and setup team!" -Abhay Patel, Town Square Pharmasave, New Hamburg
Here's to another fantastic year ahead!