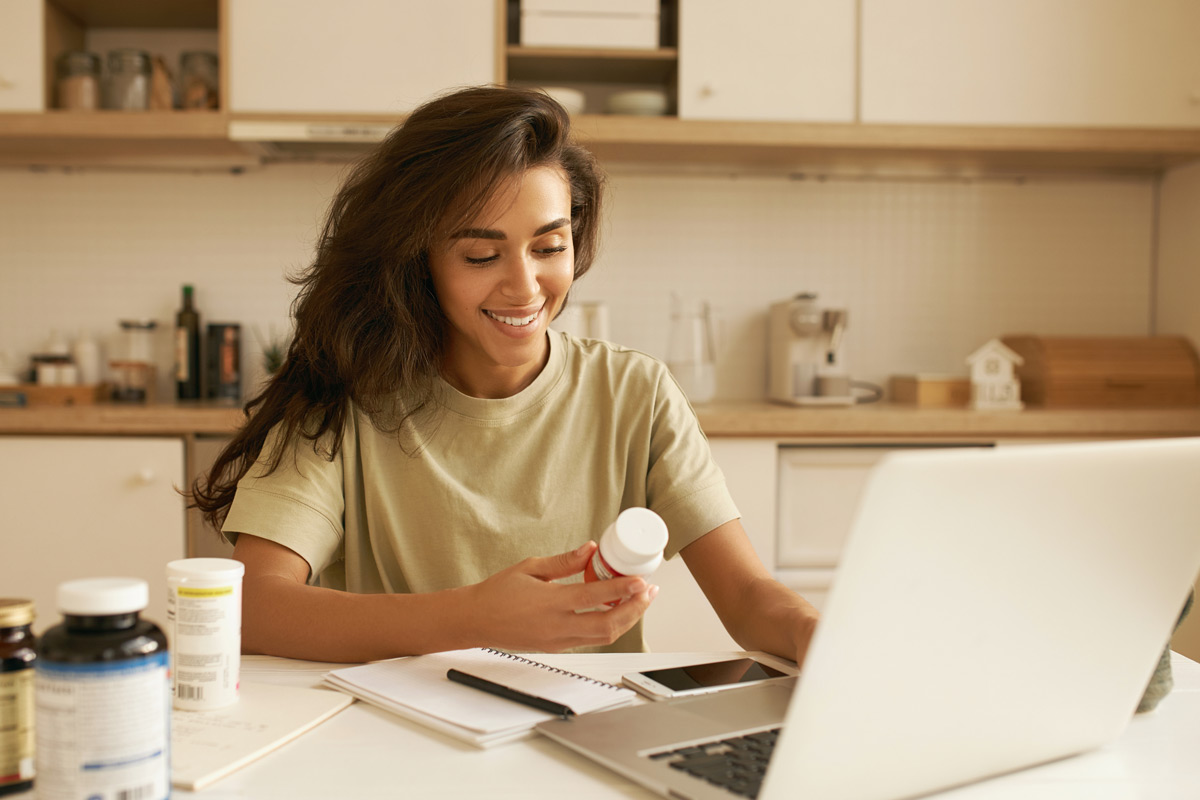 March 23, 2022
Why you should choose POSitec's eCommerce Solutions for your Canadian pharmacy
If you are a Canadian pharmacy in need of an eCommerce solution, you may be looking around for something that fits your specific needs. Did you know that POSitec Solutions offers ready-made online stores specifically designed by pharmacy professionals? If you already have POSitec's Finestra or Finestra HC point-of-sale, you can easily integrate your POS with your eCommerce store allowing you to manage both your physical and online store from one location!
POSitec's eCommerce solutions are known for their:
Integration
With POSitec's front end design and backend functionality, your eCommerce website is fully integrated to support your online store and ensure customers have access to the products and services your Canadian pharmacy offers.
Tailored User Experience
With every online website, you want your customers or website visitors to have a positive experience. POSitec's eCommerce solution has been professionally designed by industry
experts so the user experience is enjoyable, keeping visitors engaged as they navigate easily from page to page.
Increase in Sales
If you're worried about investing in a new platform and not getting the results you desire, POSitec's well-designed eCommerce platform is designed with the goal of helping to increase sales for your pharmacy and improving overall profitability.
Customization
Another reason to choose POSitec's eCommerce solution is that it is customizable to accommodate your Canadian pharmacy brand. You can utilize your own imagery, content and
store branding to ensure the website reflects your pharmacy.
Increase in Traffic
If you have tried an online store platform before and did not get the results you were hoping for, POSitec's online store offers optional digital marketing packages to help drive traffic and market your online store. Increased traffic translates to increased sales.
Full Control
In addition to being highly customizable, you are also able to make changes to the website's images, text and products through the eCommerce website offered by POSitec. This will help you maintain individuality as a retail pharmacy, and provide you with full control of what is displayed on your online platform.
Canadian-based hosting
As a Canadian pharmacy, POSitec wants to ensure you are fully supported at all times with 24/7 access to our customer support specialists should you require further assistance. The host platform is also high speed and includes data backup adding peace of mind that your POS information is stored in the event of an unforeseen circumstance.
If you are ready to pair your POSitec point-of-sale system with this professionally designed eCommerce solution, click here, call POSitec at 1.800.667.4605 ext.4 or email directly at sales@positec.com.