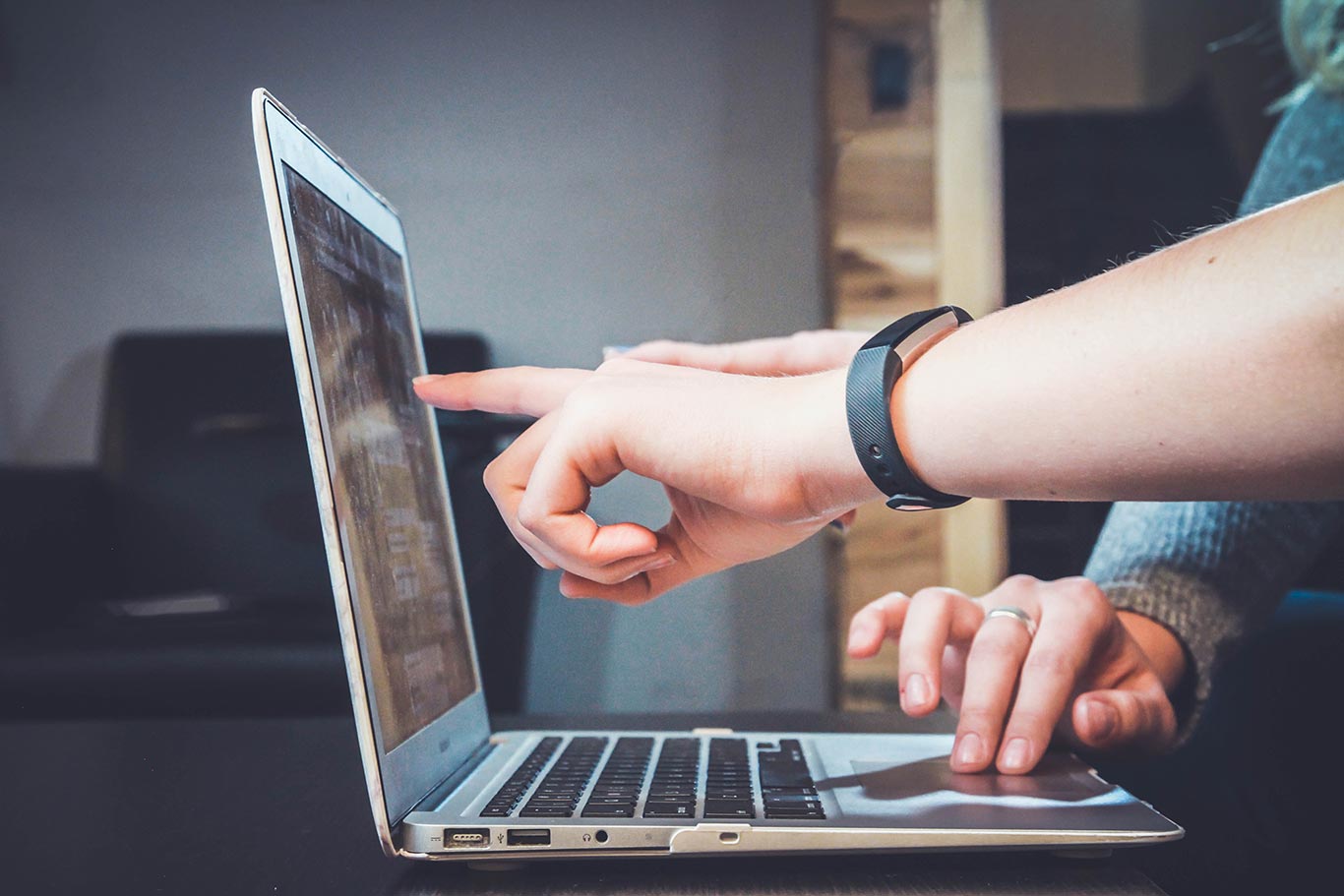 September 24, 2019
Why you'll love POSitec's training portal
POSitec may be a software company, but customer service is truly at the heart of what we do. Our technologies are best utilized when our clients feel empowered to use them, with simple interfaces, seamless updating and 5-star customer support, available 24/7 to be there when you need us most by phone or email. For a better customer experience, we've also developed a new Training Portal for your less urgent support concerns, featuring valuable resources available at your fingertips. We've highlighted a few reasons why clients love the new POSitec Training Portal, and what you can expect from the experience.
1. Training Videos on demand
Find the support you need on-demand with POSitec's library of training support videos. From getting started with your new software, to managing updates, cashout and troubleshooting, find what you need when you need it with the POSitec Training Portal. Filter results based on Finestra, Finestra Health Centre, Finestra Express or Margin Plus softwares. You can also search by popular categories such as customers, maintenance and cash register topics. The training video library also hosts past recorded webinars available 24/7 to our customers.
2. Reference Materials
If you don't feel like turning your sound on or sitting through the videos, POSitec's portal also hosts as extensive library of reference material documents and training guides. Again, you can filter by software to view and even download the PDFs for future reference or read on-screen.
3. Access to professional support staff 24/7
Can't find what you're looking for in the portal? Our Customer Support Team would be happy to help. Our Customer support specialists have a unique blend of technical training as well as retail pharmacy experience. We are committed to providing you with the best customer experience. We will respond to your needs quickly and keep your business running smoothly.