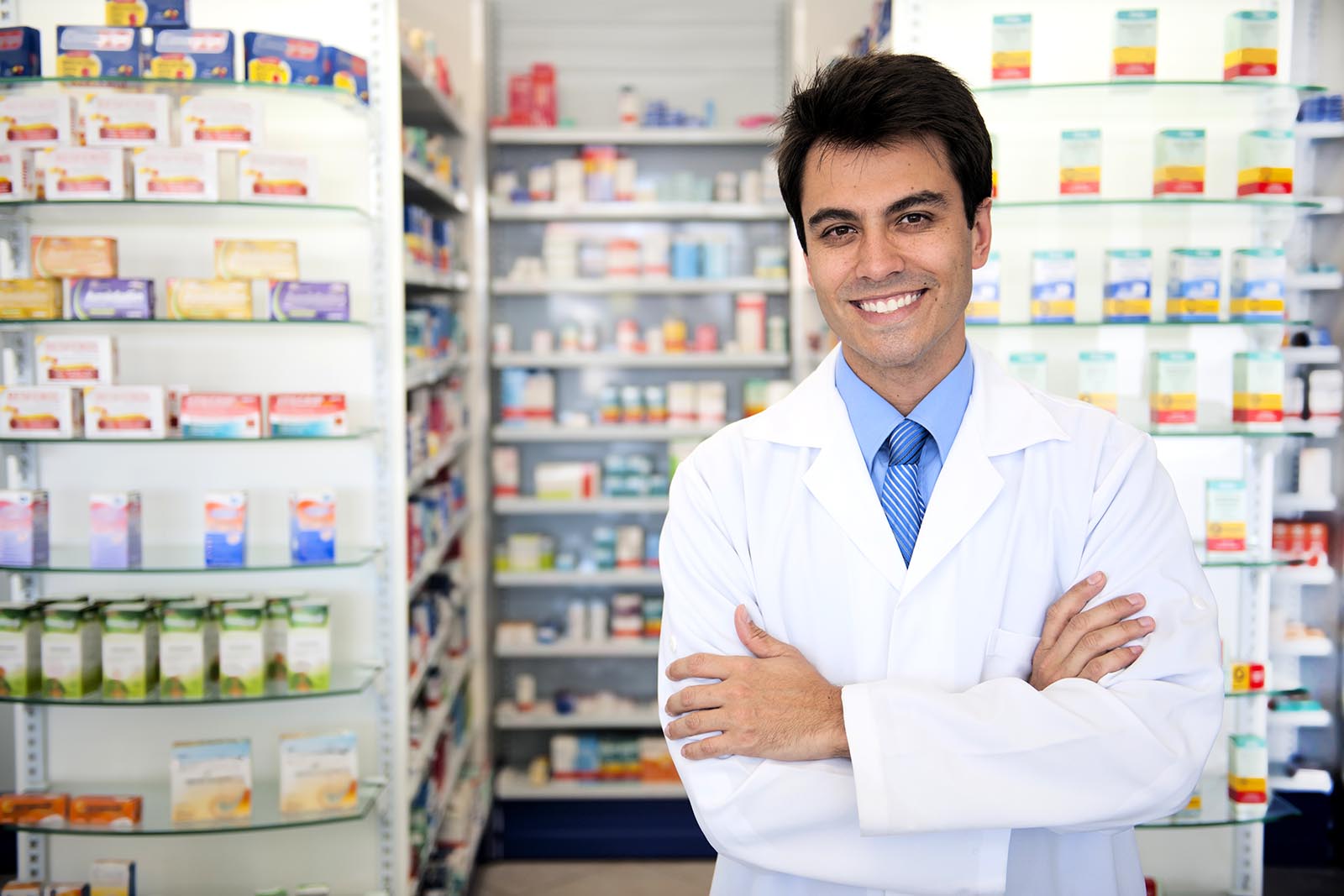 November 18, 2020
4 reasons why POSitec Solutions POS Software is the perfect choice for Canadian Independent Pharmacies
Put some easy back into your business. As Canada's favourite Pharmacy Point-of-Sale (POS) provider for over 25 years, we believe in simplifying the POS process. Canada's best independent pharmacies choose POSitec Solutions because our friendly staff and quality POS products. Here are 4 reasons:
1. Affordable POS Solution – Hardware & Software in one
If your pharmacy has 1-2 tills and doesn't have its own server, Finestra Health Centre is the perfect solution for you. Finestra HC's software has been designed with simplicity and modern user interface design in mind. For $1,995 this "POS-in-a-Box" system was designed for a small retail pharmacy. It is easy to install and is a user-friendly Windows-based product. It includes premium hardware and the Finestra HC software as well as a touch screen monitor, 2D barcode scanner, thermal receipt printer and cash drawer. Plus, ask us about our lease-to-own options with $0 down!
2. Technology Integration
POSitec's technology integrations save your pharmacy time and money. With Finestra HC features include McKesson and Kroll integration, integrated debit & credit and loyalty program (select stores only) and Pointy from Google. With Pointy from Google, we help you drive traffic into your store. Streamline your inventory management by adding on the SKORPIO mobile computer to your package – every pharmacy's secret weapon. The SKORPIO handheld terminal provides a portable, wireless connection to your POS database providing the flexibility of store staff to be on the sales floor where your customers are while also performing important store/POS functions.
3. 24/7 Customer Support
Think of us as your very own in-house POS IT support, available 24/7 by phone or email. At POSitec Solutions, our support team is outstanding! Together, we represent over 100 years of experience in providing customer service both at retail store-level and as part of our Support Team. Having store-level experience provides an understanding of the daily challenges your employees can face – often juggling multiple tasks including using the POS system. Having a knowledgeable and understanding voice at the other end of the phone provides a level of support that resolves issues promptly and efficiently. Customer Support may be something you don't often need, but when you do, it's comforting to know we'll be here when you do!
4. On-Demand Training Videos & Reference Materials
Find the support you need on-demand with POSitec's library of training support videos. From getting started with your new software, to managing updates, cashout and troubleshooting, find what you need when you need it with the POSitec Training Portal. You can also search by popular categories such as customers, maintenance and cash register topics. The training video library also hosts past recorded webinars available 24/7 to our customers. If you don't feel like turning your sound on or sitting through the videos, POSitec's portal also hosts as extensive library of reference material documents and training guides.