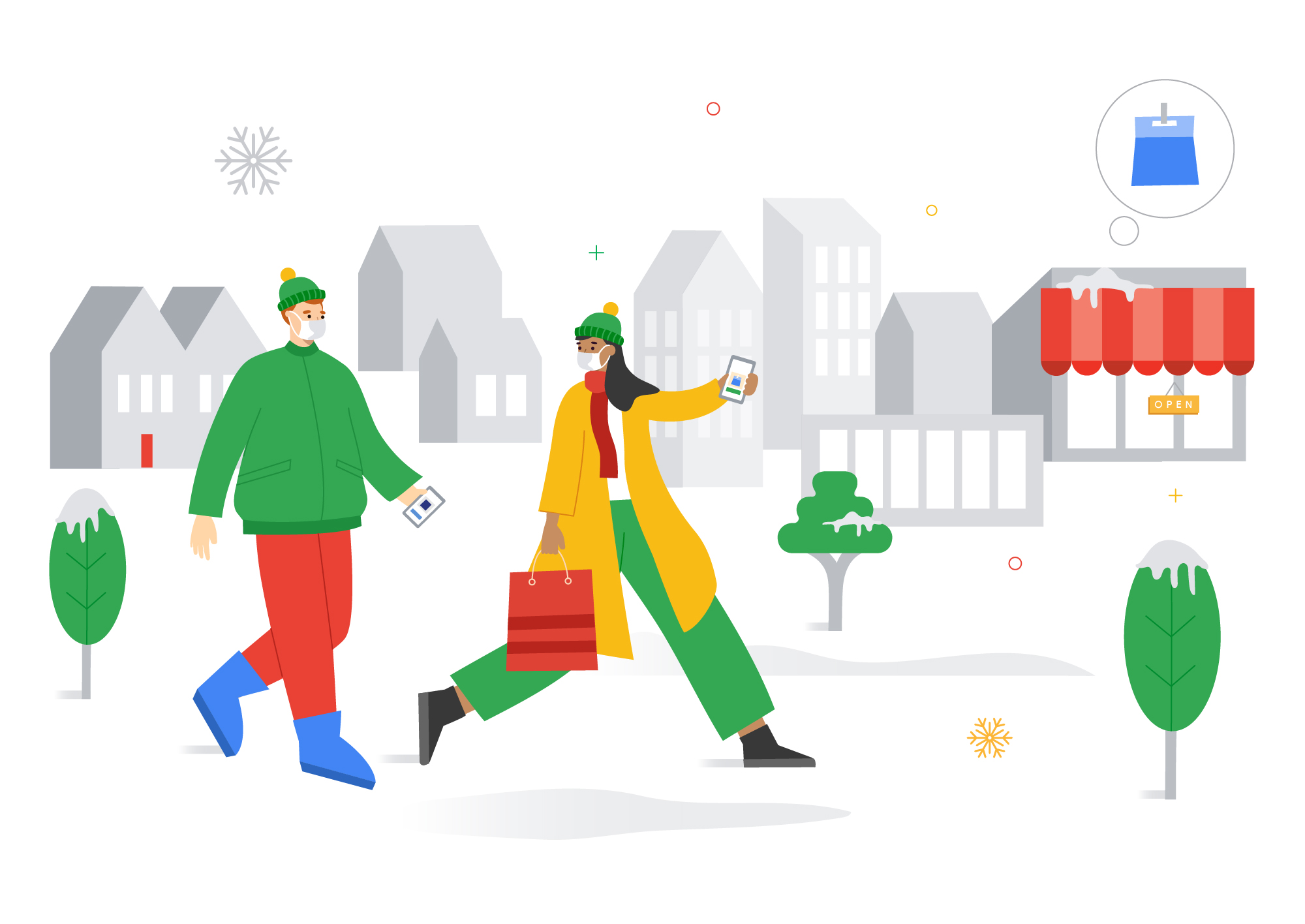 November 17, 2020
How to reach your customers safely this holiday season with Pointy from Google
Undoubtedly, it's been a strange year for independent retailers. Social distancing, safety measures, and emptier streets have become the norm. And now the holiday shopping season is bound to look and feel very different too. This year, shoppers said that they will consolidate their shopping to make fewer trips than they did in previous years. This is why we are working with Pointy from Google on a safe holiday shopping campaign for independent retailers using POSitec.
Pointy from Google helps shoppers find your brick and mortar store by displaying your products on Google. When shoppers are searching online, they can see your products on your Business Profile, Maps, and Search. Pointy is a safe and easy way for shoppers to check if you stock the products they need before going to your store.
The best part? Pointy is free for POSitec users!
Pointy also allows your store to run Local Inventory Ads. Local Inventory Ads are highly visual product ads that can show up in search results on Google when someone nearby searches for a product you stock. This optional premium feature is a two-click solution and it's only available to businesses with a physical store so it's a great way to show local people what you sell during the holiday shopping season. To create ads for all your products, all you need to do is set your budget and location.
You also get access to an easy-to-understand dashboard where you can see the searches shoppers have used to find your store and your most viewed products.
Check out our free checklist of marketing tactics you can use in your store to safely reach more customers this holiday season, or reach out to a POSitec product specialist today to get started.