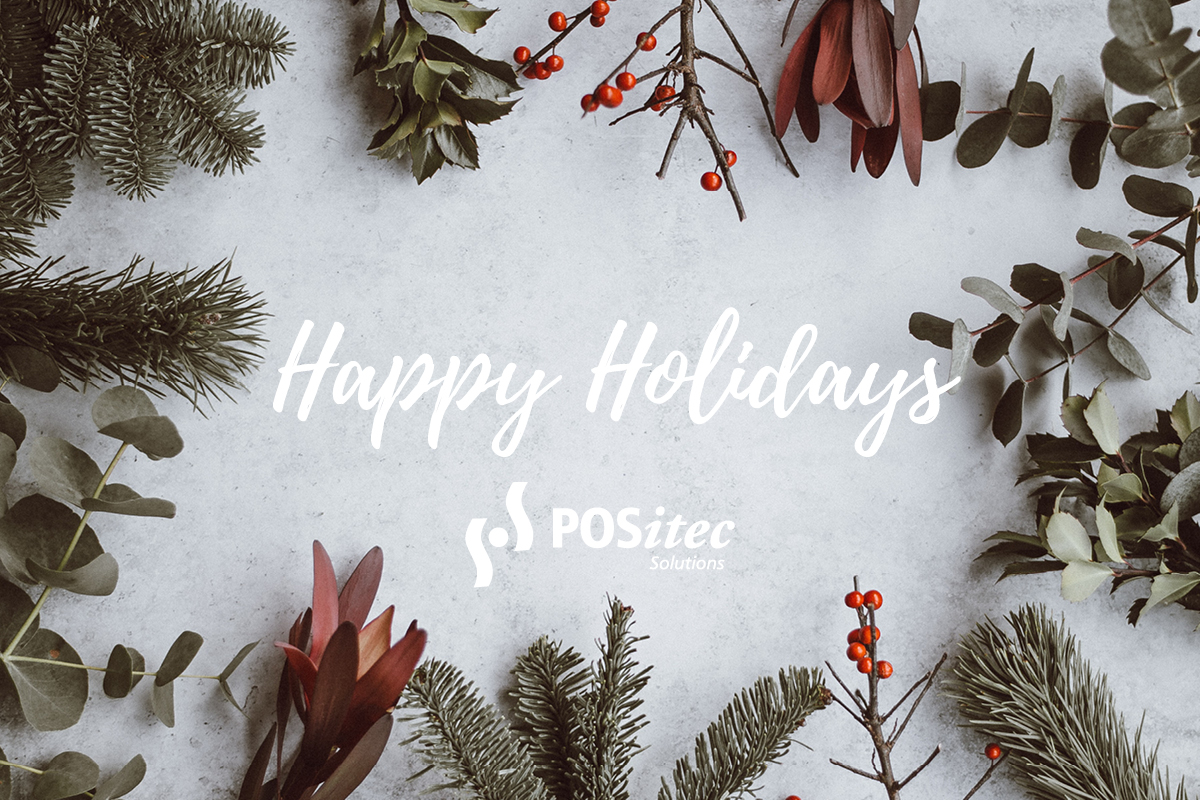 December 16, 2020
POSitalk December 2020 – Holiday Edition
A Message from POSitec Solutions President, Mark Dunlop
"I just want to take this opportunity to thank all of our customers, from the store owners to  pharmacists, technicians and store staff who have continued to work and support our communities during this challenging year.
What a year it has been! Our team has worked diligently from their remote locations to ensure that our customer support, technical support and deployment services continued to be delivered with the same efficiency that we pride ourselves on. I am so proud of our team who adapted quickly to change and focused on "getting the job done". Our proactive approach with our partners and suppliers ensured that we had hardware inventory reducing the potential impact and disruption to our customers.
The year ahead may still be challenging but we at POSitec Solutions look forward to continuing to grow and improve…making us the best choice for Point of Sale.
I, along with the entire POSitec family wish everyone a happy, safe and healthy holiday season."
---

What's New at POSitec for 2020
1. Get more customers in your store with Pointy from Google: FREE for all POSitec Customers
Pointy helps to easily display your in-store products on Google allowing shoppers to locate your store's location and come to purchase the products they need. More and more people are looking for product information online before going into a store but many local retailers don't have this information online.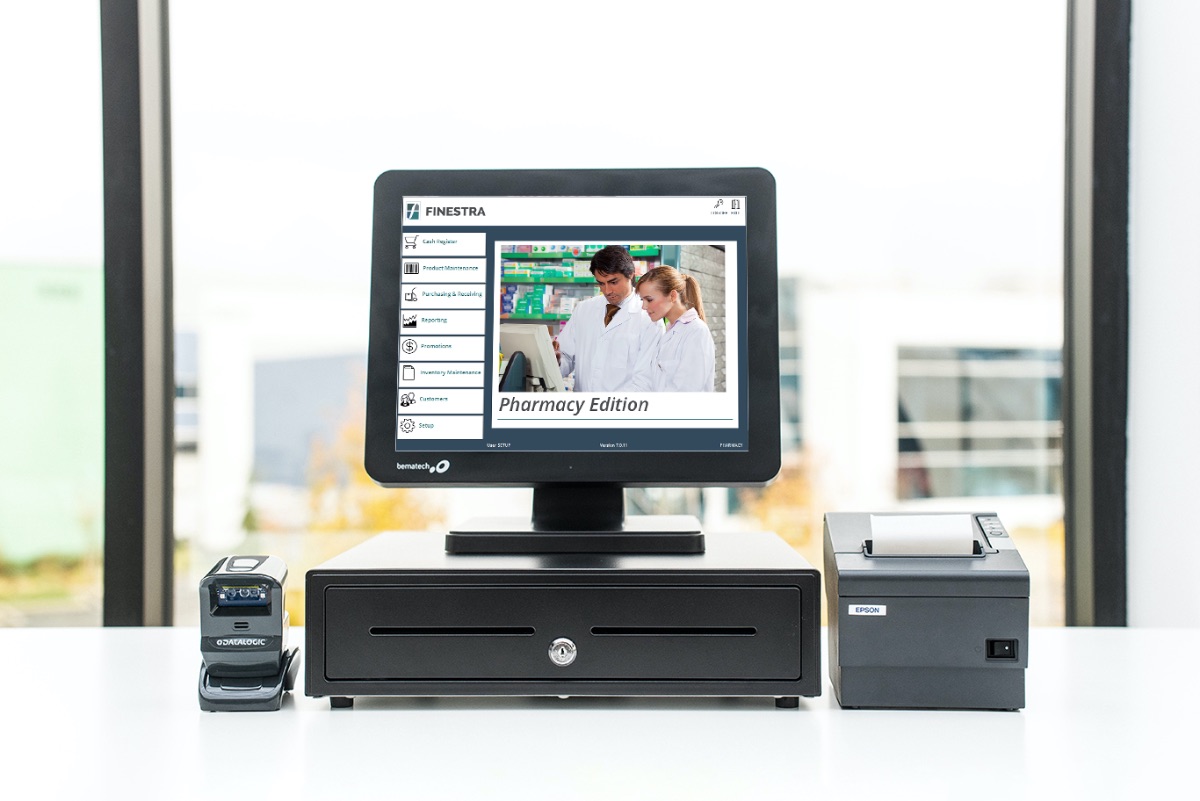 2. FINESTRA and Finestra Health Centre Enhancements
It has been a busy year for POSitec development and we have some new features for both FINESTRA and Finestra Health Centre.  Both of these features are currently available by request but will be installed in all stores in 2021.
Email Receipts – this feature allows the cashier to email a customer's receipt instead of printing it or choosing no receipt at the close of the sale.
Freight Costs – this feature provides the ability for freight costs to be added to the receiving costs of items.
For more information on these exciting new features, you can view videos on the POSitec Portal.
3. New Phone System – Customer & Technical Support
We are excited to have an improved system of support for our customers with our new phone system.  It has a call back feature which allows the caller to leave their phone number and the system calls back the number as soon as an agent becomes available. The call back feature is the same as staying on hold and ensures that the caller maintains their place in the call queue.
When Voicemails are left, the phone system creates a ticket in our customer management system. This allows POSitec staff to easily listen to the voicemail and make notes on the issue. Once your voicemail issue has been resolved you will be responded to via phone call or email advising you of the resolution.
Coming in 2021
Web Delivery System
An affordable web-based system linked to FINESTRA and FHC for delivery of products and prescriptions from your store. This "real time" program allows the cashier to choose the customer, scan the items and set up delivery at the till.  The driver can log into the web delivery website to schedule and manage the delivery.  POSitec Solutions will keep you posted on this terrific new launch for 2021!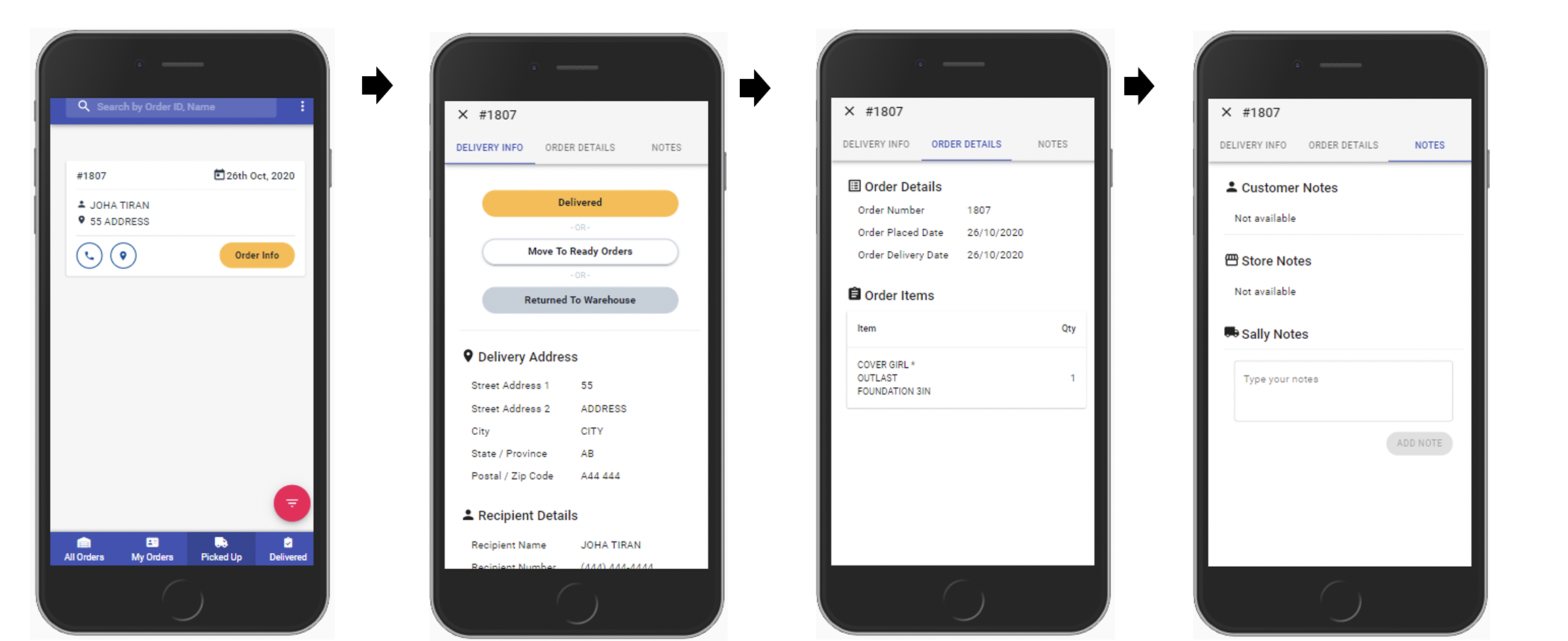 Holiday Hours
1.800.667.4605 – Press 1 for Regular support, Press 8 for after hours Emergency Support